Page Outsourcing UAE fits under the Michael Page brand and offers a portfolio of dedicated solutions specifically designed for this market. Each client is assigned a remote key account manager who is dedicated to looking after their permanent hiring needs. This means each solution is tailor-made to address their individual business goals.
We are well established in the region for fulfilling volume recruitment and completing time sensitive, highly specialised projects end-to-end. Instead of having one consultant trying to recruit for myriad roles, our account managers assign specialist consultants to recruit for specific roles. This level of specialisation means we are able to cover the whole breadth and scope of your business needs through sourcing top quality talent.
Driving recruitment for the Emiratisation initiative
We work closely with the UAE governments and private sector businesses to employ citizens in a meaningful way across public and private sectors. As specialists in localisation hiring, with a proven track record for high volume hiring of UAE nationals, our clients trust us to partner with them on a diverse variety of projects. This includes a significant number of transformation projects such as digitalisation, strategy and new department set ups for which we take responsibility for sourcing and hiring specialist roles.
Providing scalable, bespoke solutions for diverse project
In recruitment there is no one size fits all. Our commitment to providing tailormade solutions means clients can trust we will review each project on a case-by-case basis and create appropriate packages. Our ability to scale up or down according to need while establishing sustainable, cost-effective processes has significant benefits in this fast-paced market.
For businesses with inexperienced recruitment teams, we are a steady partner, able to offer expertise, detailed market insight and access to our network of international candidates and state-of-the-art recruitment technology. When the time comes to grow, our sustainable business practices ensure you're in great shape for moving quickly and confidently into the future.
Your Page Outsourcing contact in UAE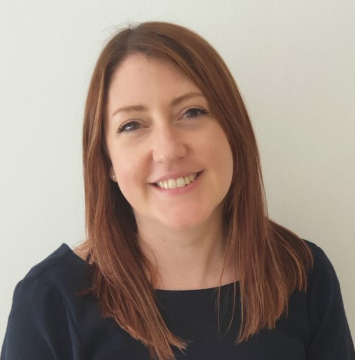 Hayley Wilkins
  Customer Engagement Director
  +9714 709 0300