Poland established Michael Page Business Services in 2022 to create innovative RPO solutions built on our analysis of the market evolution over the past 10 years. The division offers permanent, expert recruitment to cover high-volume needs with a strong focus on headhunting services for senior roles in SSC and business service centres across the industrial manufacturing, professional and financial services sectors. Led by a team of highly specialised consultants, their know-how covers everything from finance and engineering to logistics and customer service roles.
Putting candidates at the centre of the recruitment process
Poland is a candidate-driven market and this trend is increasing year on year. Ensuring candidates enjoy the same level of priority as clients have been game-changing in recruitment dynamics: clients get access to a higher number of quality candidates, while candidates themselves, enjoy a more positive experience within the process. By focussing on high-quality, headhunting services at an accessible fee, the entire RPO experience has been elevated into a win-win scenario for both sides. 
Delivering complete, start-to-finish, recruitment services
Michael Page Business Services guarantees high-level consultancy at every stage of the recruitment process. This means getting involved at a much earlier stage to help HR and hiring managers better understand what is going on in the market, deliver regular updates, and create realistic job descriptions that are achievable and fit a market that is evolving daily. SSC, for example, has outgrown its earlier, fairly simple transactional offering model, to a much more sophisticated concept that serves almost as a headquarters for some companies.
Tapping into a hub of exceptional talent
Poland is extremely competitive as a source of highly talented, knowledgeable, engaged and experienced people. As one of the most mature sectors in Europe, it's a very attractive environment in which to do business if you have the right EVP and CSR activities in place. Both are factors which increasingly play a vital role in how candidates choose who to work for. 
Bridging the gap between business needs and feasible expectations from a market perspective is not to be underestimated. What made Michael Page Business Services Poland a leader in the sector was the transformation process. We understood that we had to match business needs with market conditions and capabilities, and then optimize available talent by putting in place carefully considered, real-world goals and deliverables.
Your contact in Poland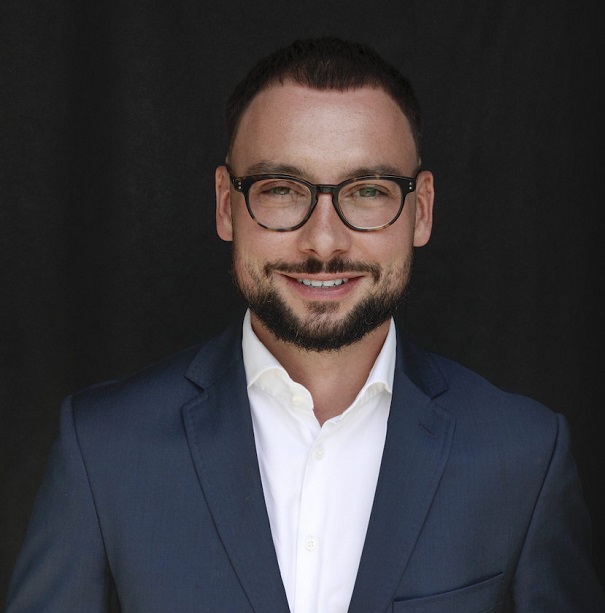 Kacper Grabowski
  Director
  T: +48 513 275 286