Project details:
Tapestry, Inc. is a New York City-based luxury fashion company comprising three iconic brands: Coach New York, Kate Spade New York and Stuart Weitzman. In mid-2021, the company asked Page to help them hire 100+ IT roles — and fast.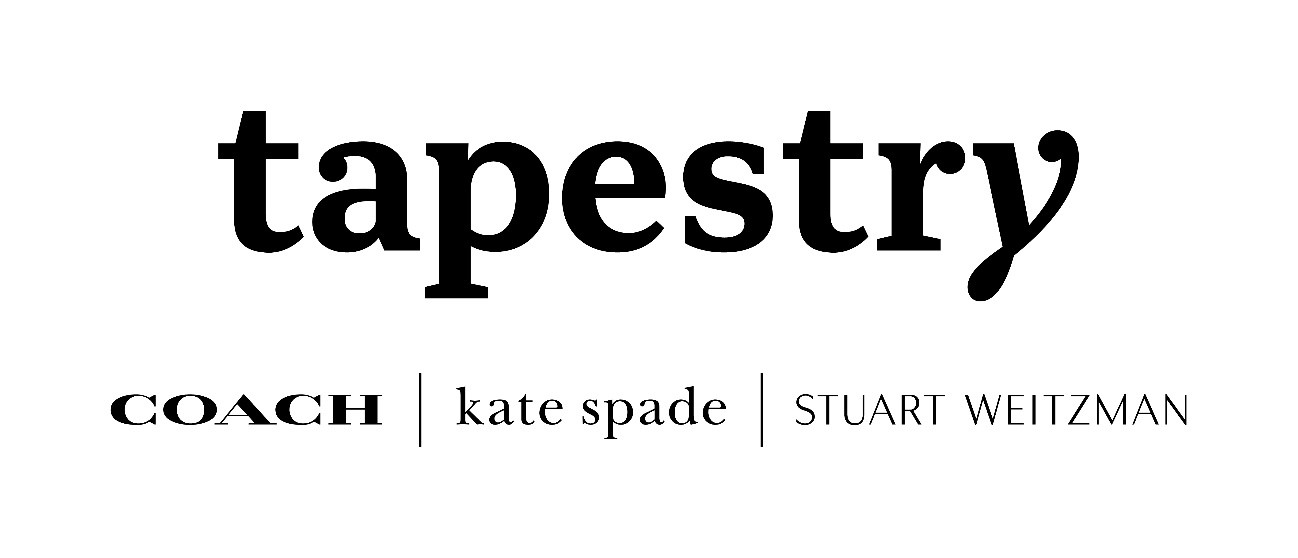 Location: U.S.A.
Type of project: Recruitment outsourcing, RPO
Size of the project: Between 100-500 people
Timeframe: 7 months original contract but extended based on team performance
Functions: Mostly IT but also finance, creative, HR, procurement, and legal roles
Lives changed: 100+
The Brief:
Tapestry Inc's talent acquisition team reached out to Page because they lacked the bandwidth and experience in the IT space to fill 100+ IT roles in a short time. By engaging Page, Tapestry found not only a partner with a strong track record in tech hiring but also one that was culturally aligned to their business.
The Solution:
Highly personalised focus on IT in the early stages of the engagement.
We helped Tapestry update their interview process to be more candidate friendly.
Diversity and Inclusion (D&I) is a core priority for Tapestry. We helped the company reach its D&I goals by facilitating a diverse slate of hires from underrepresented groups.
The Impact:
Page's work exceeded Tapestry's expectations, leading them to extend our contract indefinitely. Originally engaged to support Tapestry's IT needs, our mission has broadened to encompass a diverse slate of roles, including finance, creative, HR, procurement and legal. In fact, half of our hired professionals are outside the IT function.
100+ lives changed
Average time to hire: 4 weeks
28% of D&I targeted candidates made the shortlist stage
15% of hires were internal
14.5 hires per month
Senior Director, N. America Talent Acquisition at tapestry:
"Page has been a terrific partner to Tapestry.

We hired them to help us fill approximately 100 positions at a time when our recruitment process was evolving to meet the ever-changing demands of the market and candidate population. Often times the most challenging thing when bringing in a 3rd party vendor is their understanding the differences between brands, learning a new process, culture and the white-glove service we provide to the business.

Attributing to the great partnership has been trust, open communication and humor – we also genuinely like each other and laugh throughout the day.

Logistically, having a central point of contact has been immensely helpful. When we have a challenge, we discuss it openly, listen to one another and resolve it. Nothing has been too big to overcome. Since signing on initially, we have extended our partnership several months and are grateful for how quickly they learned our brand(s) and filled positions. I highly recommend Page outsourcing as a strategic staffing partner!"
Get in touch with our expert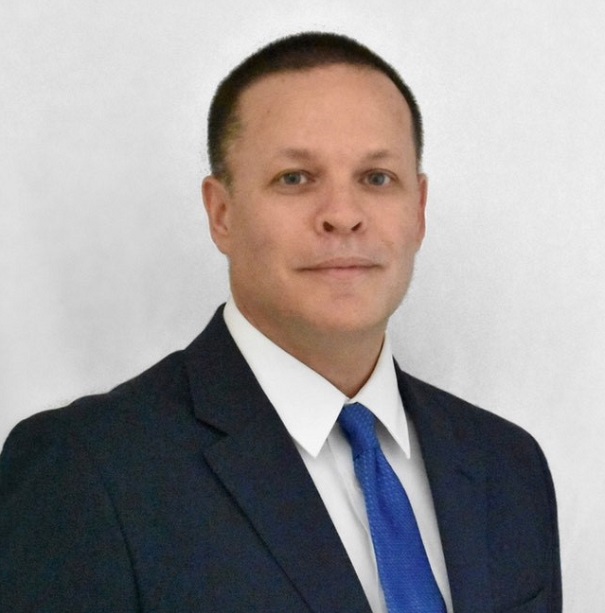 Chad Creamer
U.S.A
What are your recruitment needs? We'd love to hear from you.
Please select your country and fill out the form