Project details:
Elvie is an innovative female technology start-up. Formed less than 7 years ago, the company has grown at an exponential rate and in 2020 ranked number 7 on the Fastrack Tech Companies.
To support its continued investment into new product development and innovation, Elvie announced the opening of an Engineering & Technology site based in Bristol. It expects to hire over 200 people over a 2-year period.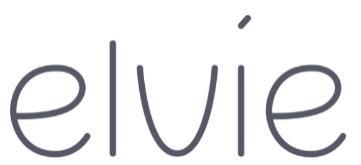 Location: United Kingdom
Type of project: Recruitment project on demand
Size of the project: Between 100-500 people
Timeframe: Two years
Functions: Engineering, Technology
Placements: 102
The Brief:
PageGroup had previously supported Elvie after its first round of funding in 2017. Based on the expertise and agility, Elvie re-engaged PageGroup in 2019 to support the initial phase of 80 hires across both Bristol and London sites. After a 4-agency pitch process, Page Outsourcing was appointed their exclusive partner.
The Solution:
Page Outsourcing assigned a project lead and dedicated resourcing team, which would be dialled up & down dependent on the phase of transformation. The project lead and stakeholder director were fully accountable for reporting and driving continued efficiencies throughout the initial phase of hiring.
Page Outsourcing built and deployed best in class media and PR strategy and consistently invested into the engagement of both passive and active candidates, whilst also headhunting in key employers. Page Outsourcing created an engaging landing page and an insightful candidate pack brochure highlighting the employee value proposition of Elvie.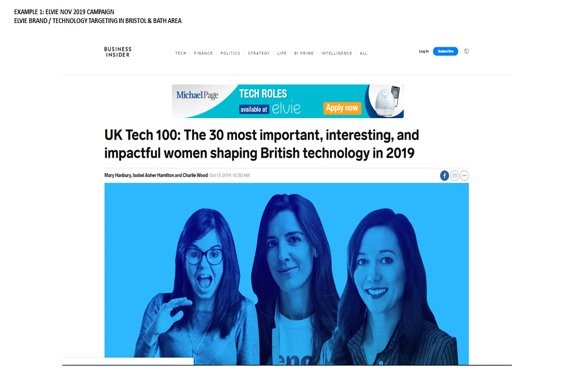 The Impact:
Increased advert impressions to over 20,000 per week and 1000 applications
Engaged over 3500 potential candidates per week
Within 6 months, placed 102 skilled professionals with ongoing requirements
Reduced time to hire from 48 days to 27
Delivered the first three waves of hiring 12% under the initial allocated budget due to consolidation
"Without the support and expertise of Page Outsourcing we simply could not have scaled at the rate we have. They are dedicated and a pleasure to work with. We will continue our relationship with Page for many years to come" 
Head of People, Elvie
Get in touch with our expert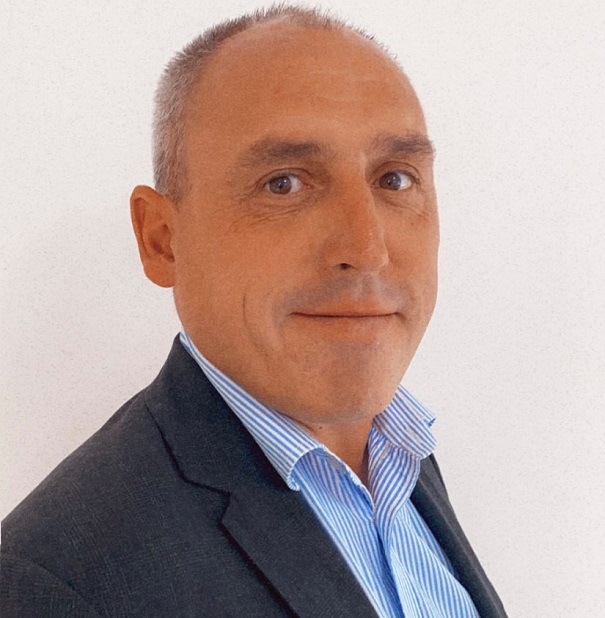 Dale Hampshire
  UK
What are your recruitment needs? We'd love to hear from you.
Please select your country and fill out the form