Project details:
A multinational manufacturer of prestige skincare, makeup, fragrance and hair care products decided to create an EMEA hub in Switzerland for Logistic, Procurement and HR functions.
Location: Switzerland
Type of project: Recruitment project on demand
Size of the Project: Between 100-500 people
Timeframe: 2 years
Functions: Multi-function
Placements: 160
The Brief:
Challenge was to attract people to Zurich's countryside
Special interest in taking care of brand image and provide the best candidate experience to everyone participating in this project
Focus on medium management
A dedicated team of four consultants and one researcher based in our SSC in Barcelona was set up. They established to work with three waves of recruitment, focusing the first one on senior level roles.
Thanks to our market knowledge, we made a strategic contribution to our client by advising their HR team and managing the volume required. 98% of the candidates were hired under permanent contracts.
Get in touch with our expert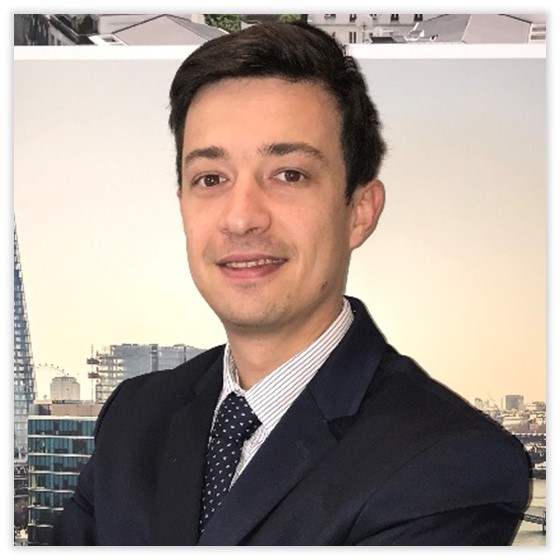 Jean-Baptiste Olagne
Switzerland
This block is broken or missing. You may be missing content or you might need to enable the original module.