About us
When your staffing needs change, and high-volume hiring or business transformation becomes the issue you are dealing with, you need talent solutions that work quickly and on budget.
Our RPO specialists help you to optimize your HR processes by connecting their local recruitment expertise with the scalability and flexibility you want for your company.
Page Outsourcing is supported by the power of PageGroup's three global brands giving you access to permanent, temporary and interim candidates at multi-level and in multi-functions – when you need them, where you need them.
What our clients say
---
It has been a pleasure working with the Page Outsourcing team, they adapted super quickly to a very complex organization like Unilever, they learnt fast the Unilever ways and they demonstrated excellence at hiring. They not only deliver on all KPIs, they went over and above to support us on a very large , first ever Global Women in Data Campaign, delivering valuable work and insights and bringing amazing talent to the D&A team. Thank you!
Global Diversity and Inclusion TA Lead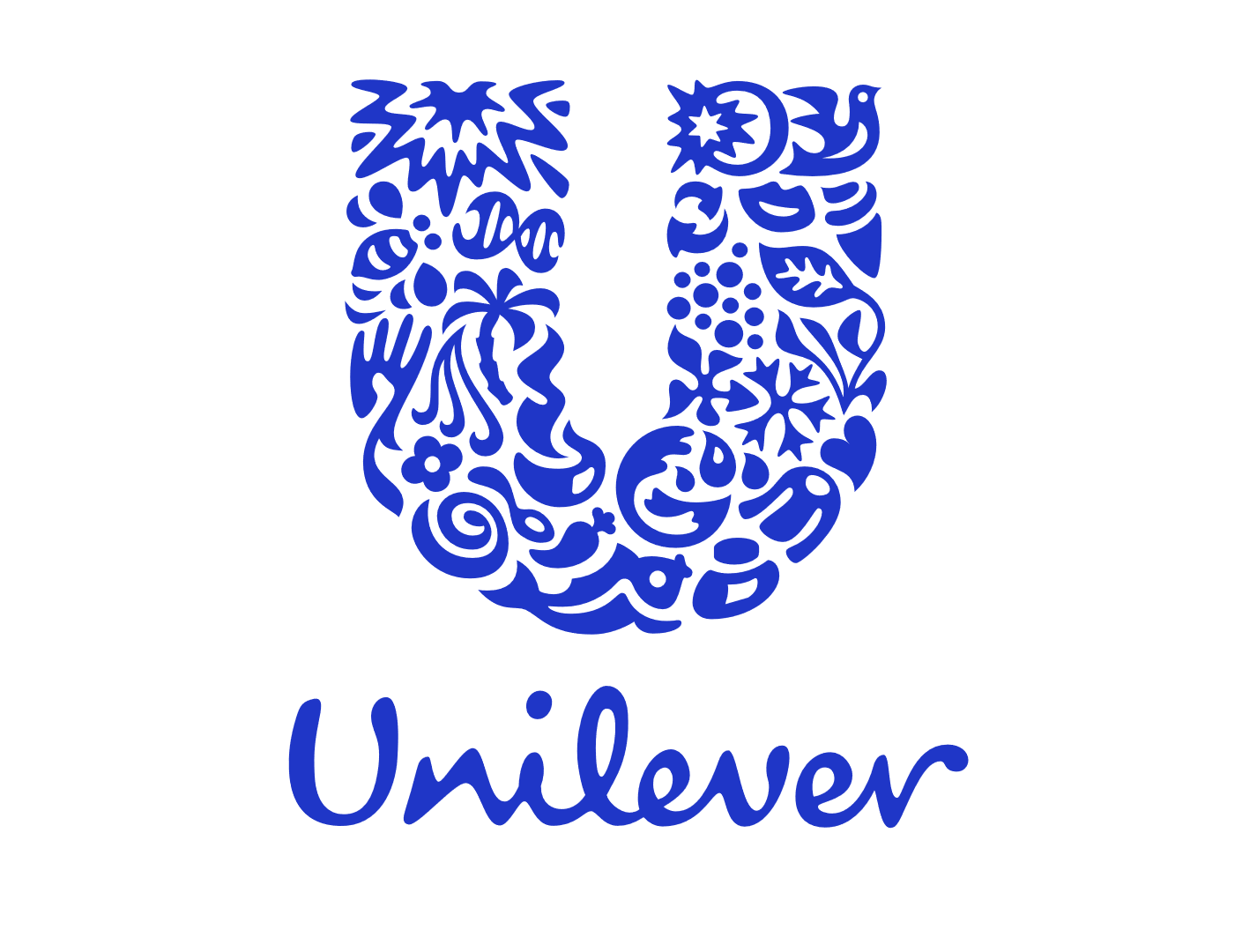 ---
The partnership with Page Outsourcing has been incredible, they have delivered and are a pleasure to work with.
HRD

---
Without the support and expertise of Page Outsourcing we simply could not have scaled at the rate we have. They are dedicated and a pleasure to work with. We will continue our relationship with Page for many years to come.
Head of People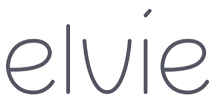 ---
Due to the complexity and volume of recruitment involved in creating a new team, hiring across different levels and deadlines with role profiles for four different job descriptions, Page Outsourcing proposed pre-screening all applicants before holding assessment days in our offices.
CFO

---
With an exclusive and dedicated team, which is an advantage because it doesn't compete with other activities, our partnership with Page Outsourcing made it easier for us to understand and turn high-volume and complex projects into concrete strategies and actions.
Talent Acquisition Manager

---
Over the last two years, Page Outsourcing has worked in close partnership with us to supports our UK strategy to significantly grow our business by driving productivity and excellence as a core activity. Page Outsourcing exceeded our expectations, developing a bespoke recruitment solution and delivering the resourcing project in a cost and time efficient manner. Page Outsourcing have become a valuable partner and I have no hesitation in recommending their services
Group HR Director

---
The Page Outsourcing team is incredible and does an excellent job. The dedication and ability to adapt to our reality is admirable. Page Outsourcing helped us in a very delicate moment and I will always be grateful.
People & Culture Vice President

---
Page Outsourcing were appointed as our exclusive international partner for permanent recruitment over 12 months ago. During this period, Edgewell has undergone considerable transformation as an organisation, especially in our talent management and acquisition strategy. Page Outsourcing was quickly able to understand our culture and requirements and have not only provided critical support for talent acquisition but also useful insights into our various global markets. Page Outsourcing is a valued partner and its global capability across a full range of job families has been invaluable to Edgewell.
Senior Manager Talent Acquisition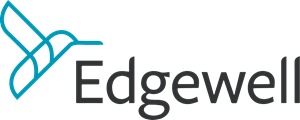 ---
Market knowledge, agility, professionalism, closeness and commitment to the project.
HR Business Partner
---
A tremendous help as a dedicated onsite recruiter for us. Page Outsourcing took the effort to understand our requirements before constantly iterating and working tirelessly to refine the process and target suitable candidates that have resulted in successful conversions.
Director

---
We have been working with Page Outsourcing dedicated resource for several roles. The experience has been good, the team has always been very responsive, committed to understand the roles, and has been improving in the resumes quality. The pipeline for Product Manager has increased significantly and it seems we are starting to build a successful business case.
Senior Recruiter

---