Project details:
Serasa Experian is the Brazilian subsidiary of Experian, a multinational credit reporting company that collects and aggregates information on more than 1 billion people and businesses worldwide.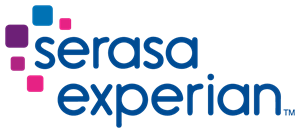 Location: Brazil
Type of project: Recruitment outsourcing, RPO
Size of the project: Between 100-500 people
Timeframe: 18 months
Functions: Technology and Finance
Lives changed: 300
The Brief:
Serasa Experian engaged Page Outsourcing to help them build a new shared services centre (SSC) from scratch. Candidates would join a skilled and highly specialised workforce that used Serasa's complex technology platform. In addition, candidates would need to move to the city of São Carlos, where the SSC would be located. Staff at all levels were required for the SSC, from entry-level to managerial positions. Serasa Experian opened up vacancies in technology for infrastructure, development, database, architecture, project and BI and in finance for account receivable, account payable, treasury and planning.
The Solution:
We began by setting up a dedicated team to research the best location for the SSC. After choosing São Carlos, we searched for candidates who lived in or near that city, as well as people willing to move to São Carlos from other locations. 
We designed and implemented a bespoke recruitment process. This covered everything from choosing the right tone for candidate outreach to building career website pages. Our team ran an end-to-end process, from designing profiles to onboarding support.
In addition, our team monitored successful candidates in their first few months of employment, using satisfaction surveys to minimise staff turnover. 
All of the client's information management was handled through an ATS.
The Impact:
300 lives changed in total: 220 in technology, 80 in finance. 
Positions ranged from entry-level to managerial roles 
Full delivery from profile alignment to admission support
Get in touch with our expert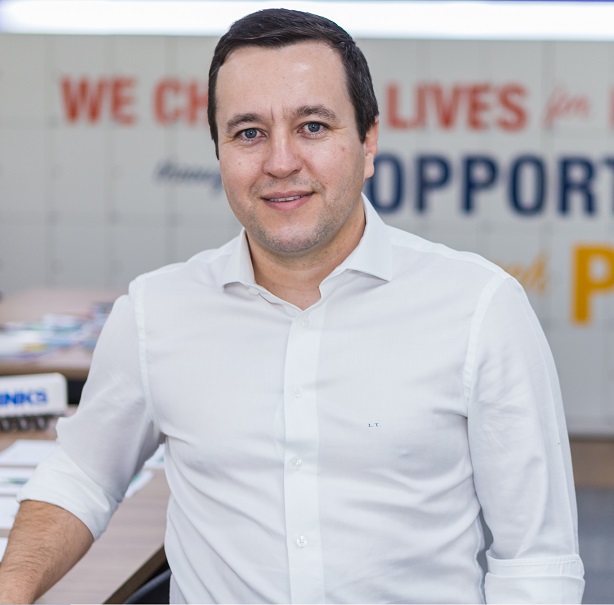 Lucas Toledo
  Brazil