Project details:
A global, science-led biopharmaceutical business needed to relocate functions from the UK to an Integrated Finance Solution (IFS) Centre of Excellence in Poland, Malaysia and Costa Rica. The team was composed of one project manager, one manager per country, consultants from our three main brands and a dedicated sourcing team.
Location: Poland, Malaysia and Costa Rica
Type of project: Recruitment project on demand
Size of the project: Between 100-500 people
Timeframe: 15 months
Functions: Finance
Placements: 240
The Brief:
Project delivered in hiring waves: four for Poland, one for Malaysia and one for Costa Rica
Candidate location was done via sourcing databases, job ads, direct searches supported by social media and referrals
Used our internal database, social media channels and online advertisement to engage people
Created a multicandidate assessment centres
With despite the logistical challenges faced, we managed to fill all vacancies in given deadlines
Get in touch with our expert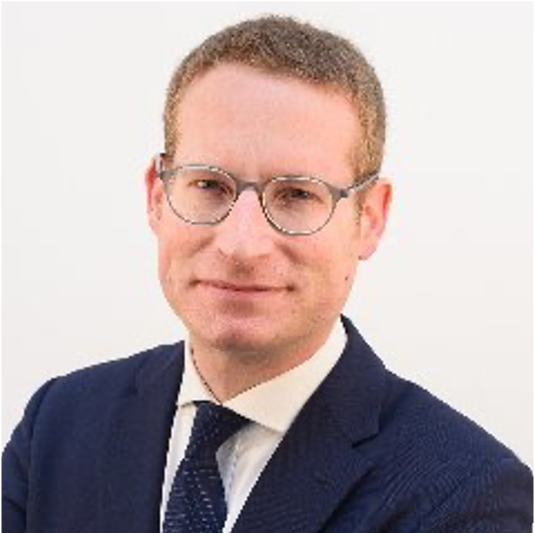 Guillaume Pican
France
What are your recruitment needs? We'd love to hear from you.
Please select your country and fill out the form