Page Outsourcing Hong Kong offers tailor-made, long-term RPO services, recruiter-on-demand solutions and off-shore, talent coordination recruitment, models. 
With a population of just eight million, and a constant flux of talent moving in and out, Hong Kong's available candidate pool poses the market's biggest challenge. Page Outsourcing's innovative, highly flexible solutions mean clients can benefit from immediate, plug-and-play solutions, or work towards longer-term outcomes by tapping into unique, PageGroup resources including our global candidate database, ability to scale from single, to multi-country solutions and gain access to trusted visa suppliers. 
PageGroup was first established in Hong Kong in 1994, and their approach to working across all brand competencies on a global basis, means our highly expert team of consultants and candidate database are accessible to our clients from day one.
Staying ahead in a fast-moving market
As Hong Kong's economy continues to grow at unprecedented speed, having an agile partner like Page Outsourcing, ensures clients benefit from a robust, end-to-end, total talent acquisition programme. Our highly skilled consultants deliver a wide range of recruitment expertise across multiple industries from new tech startups to supply chain and logistics, FMCG right through to the luxury brands sector. With a massive concentration of financial services and banking clients based out of Hong Kong and many key stakeholders based in the city, demand for technology roles is especially high across different functions from managing cloud functionality, software development life cycle and development, to fulfilling roles for QA analysts and project managers.
Attracting and retaining talent by thinking outside the box
In today's complex marketplace, companies are experiencing sustained movement within the employee market, while their business goes through rapid growth. Page Outsourcing's ongoing investment into research and data analysis ensures up-to-the-minute, accurate assessments of what companies will need going forward. These kinds of insights look beyond established norms in order to approach total talent acquisition on a much broader scale, including optimising a business's employee value proposition (EVP) and D&I initiatives to ensure their recruitment models, and growth objectives, are ready for what the future will bring.
Your Page Outsourcing contact for Hong Kong S.A.R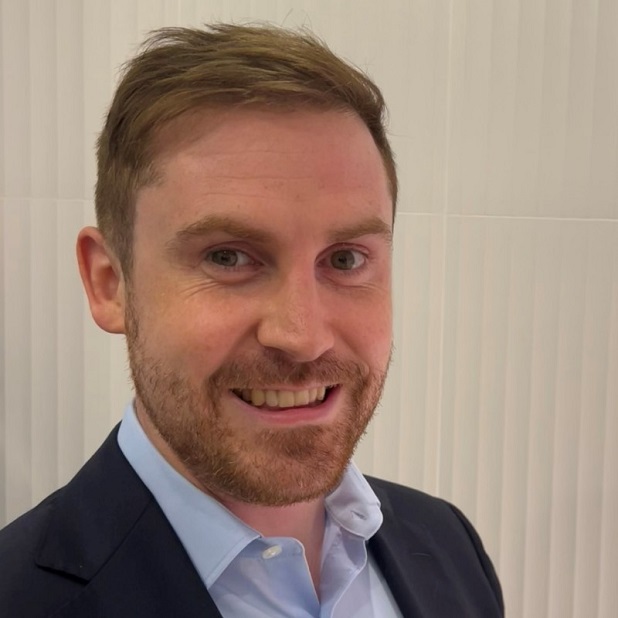 Andrew Barnes
  Associate Director
  T: +852 2848 4731