Page Outsourcing Philippines offers full RPO and high-volume hiring solutions. Thanks to our dedicated shared service centre based here in the Philippines, we are uniquely positioned to support our clients in the Philippines, the APAC region or globally, with any of their outsourcing needs. Our team of 30 + specialised outsourcing professionals is always available and ready to deliver agile client-led solutions.
The Philippines is a strong hub for global shared service centres, particularly across Tech, Consumer, e-Commerce, FSI, Healthcare and Lifestyle sectors thanks to competitive pricing, multi-lingual skills and attractive time zoning. As one of the key markets in the APAC region, with more and more companies setting up shop on the archipelago, exponential growth is anticipated through 2022 and beyond. Their challenge, as for most places in the current global market, is the scarcity of candidates.
We address this in a number of ways. Page Outsourcing Philippines brings the full weight of the PageGroup global brand experience and competencies to every project. This means we have an in-depth understanding of the challenges a business is facing, can clearly define its goals and deliver innovative, highly personalised solutions. Combined with our experience and proven track record across the region, clients also get the added value of access to our extensive database of candidates - many of whom are in APAC - as well as our own state-of-the-art recruitment technologies.
This joined-up approach, coupled with our on-the-ground shared service centre, makes Page Outsourcing Philippines a recruitment powerhouse. One that is able to scale up resources and implement programs quickly, ensuring businesses stay on track of their goals and future targets.
Your Page Outsourcing contact for the Philippines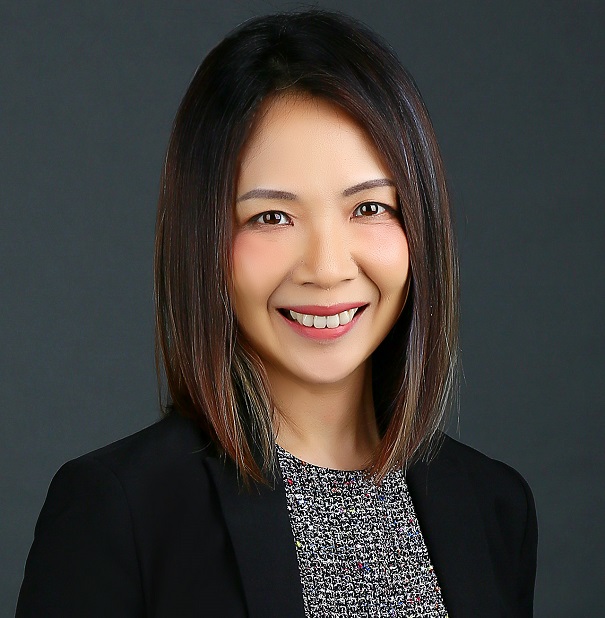 Erin Loh
  Director
  T: +65 6416 9827