Page Outsourcing Portugal offers solutions in RPO project-on-demand, high-volume hiring and consultancy. We also provide on-site assistance to key clients like wind energy giant, Vestas, covering all their needs and building teams across different areas of expertise. From our core RPO competencies we are able to assist clients in other strategic areas such as developing best practice employee value proposition (EVP) and diversity & inclusion (D&I), both of which are increasingly important in the successful implementation of the shared service centre (SSC) sector. Fulfilling SSC roles accounts for a significant proportion of recruitment needs in Portugal.
A rich and diverse business environment
Portugal has a wide variety of different industries in-country. These include packaging, transport and distribution; automotive, chemical and agribusiness; and marketing providers who offer consultancy services and technology products. Within that, Page Outsourcing Portugal primarily offers solutions across a wide range of different SSC needs from IT to HR, finance to procurement, and customer service. IT hubs, finance and HR will with global needs become key players in the future and Page Outsourcing's ability to tap into a diverse candidate database to fulfil those roles will be essential to business growth.
Harnessing market conditions for quality total talent acquisition (TTA)
Because the SSC market in Portugal has grown exponentially over the last few years, one of the key challenges is finding the volume of candidates that clients need and maintaining a continuous progression of talent. Page Outsourcing Portugal has a wide range of initiatives in place to address this. Among them is looking at sustainability in SSC growth and developing knowledge-sharing strategies including careful candidate analysis – what they want, what motivates them and their personality type – to form the basis of a more agile recruitment programme. Creating more complex training programmes, rather than relying on experience or higher education profiles, and developing stronger internal mobility will also play a key role in getting businesses where they need to go.
Standing out in a crowded market
Having a partner who understands market conditions, different cultures and what attracts candidates from different countries is fundamental to growth. Page Outsourcing's high level of specialist expertise, deep understanding of the challenges and opportunities that clients face, expansive candidate network, and ability to work on a multinational level, is ready to deliver the solutions.
Your Page Outsourcing contact in Portugal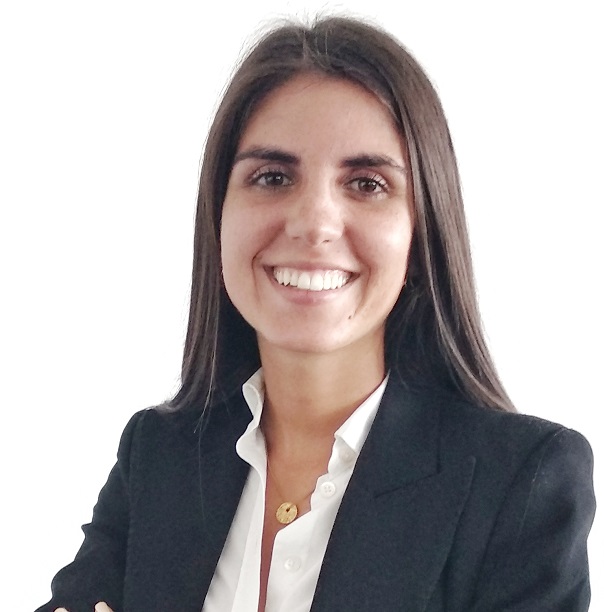 Fabricia Ribeiro
  Consultant
  T: +351 221 204 369