Supercharging the fulfillment of your recruitment needs
As it stands, year on year, the outsourcing market in Ireland is growing at a rate of about 20%, compared to 10% across the more traditional recruitment market. It is becoming one of the best options for fulfilling needs, because you get fully dedicated experts on site. Completely augmented with your team, they are able to implement sustainable solutions and won't leave until you're ready - whether that's in six months or three years' time –while providing cost effective and time efficient solutions to all your recruitment needs.
Page Outsourcing Ireland has two core delivery solutions. The first is RPO Project-on-demand, and it comes into play when an organisation needs the support of a specialised partner to deliver a workforce plan within a tight and often complex timeframe. Usually, this will require a dedicated resourcing team, supported by specialist skills within the key PageGroup brands. 
The second is pure outsourcing: recruitment process outsourcing (RPO), which is typically permanent hiring, and managed service provider (MSP), which looks after contingent, or temporary workforce contractors. Combined we can deliver total talent management and bespoke solutions around individual client needs. 
Both solutions will provide you with access to:
-    An experienced project director for governance and providing a single point of contact
-    100% Dedicated resourcing teams that will support with direct hiring and referrals whilst also managing and help with internal transfers.
-    Supply chain management
-    Access to the wider PageGroup infrastructure including our CRM with several million candidates at your fingertips
-    Significant time and cost efficiencies
-    Real time and best in class reporting
-    Comfort that you are partnering with the world's leading specialist recruitment firm
Make the right decisions now, to future proof your business tomorrow
Complimentary to these two solutions is Outsourcing Consultancy. This brand pillar was created to ensure our clients make the right decisions now, in order to future-proof their business in the long term. It comes into its own in a country like Ireland, which is very hospitable to incoming corporations due to its low tax zone, but they still need to know if they're offering the right package, to secure the right talent. We're here to provide invaluable insight into the existing talent pool and their expectations, cost of labor and office space, potential future talent availability, tax benefits, and more. 
The smart path to client-led solutions
Tech and Financial Services are particularly robust sectors in Ireland driven by a solid pool of talent on the ground. Other significant industries like construction, engineering and manufacturing are also growing at a rapid rate.  With an urgent shortage of talent, these companies need to become savvier about how they fulfil their recruitment needs.
Your Page Outsourcing contact in Ireland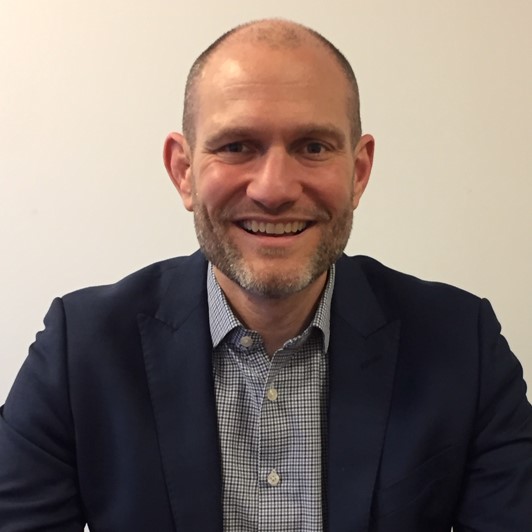 Alex Hall
  Head of Page Outsourcing
  T: +44 1932 264200