Page Outsourcing Australia offers three key solutions: consultancy, RPO-on-demand and full RPO and MSP services. Consultancy needs are frequently deployed to address the challenges companies are facing in an ever-evolving marketplace. This includes improving employee value proposition (EVP), incorporating stronger diversity and inclusion (D&I) strategies into hiring and the workplace, and building stronger environmental, social and governance (ESG) focus into business best practice models. "Going green" is becoming increasingly important in how Australian companies manage outplacement.
Specialists in on-the-ground knowledge and expertise
Page Outsourcing Australia is seeing burgeoning demand across clients in the IT and logistics sectors, as well as rapid growth in high-volume RPO to support governmental needs. We deliver robust, data-driven insights into how to solve these challenges - including the provision of annual, talent trends and salary reports - complimented by a strong chain of support in both in-house and external expertise. Our clients get full end-to-end RPO and MSP solutions, for both domestic and multi-country recruitment needs, and quick access to a high-quality candidate database. As the market develops, there will be huge opportunities around what outsourcing can offer Australian businesses.
Standing out in a well-established, highly competitive market
Australia is the most mature of the APAC markets in outsourcing, with most of the major, global players occupying a place in that market. The benefits of partnering with Page Outsourcing Australia is getting a joined-up team of strategic experts from the first point of contact to the final execution of the project. 
Our team of division specialised local recruiters provides top level of expertise around market analytics, IT support, practical on-the-ground knowledge and a robust, end-to-end infrastructure across competencies and time zones. This ensures that a company's recruitment programme moves forward efficiently and becomes instrumental in growing the business well into the future.
Future-proofing your business
Thanks to an agile, results-driven, joined-up team who can respond immediately to rapidly changing market demands, Page Outsourcing Australia, already has a strong database of top talent in place. Access to high-level, turn-key solutions will be critical to business growth in the future.
Your Page Outsourcing contact for Australia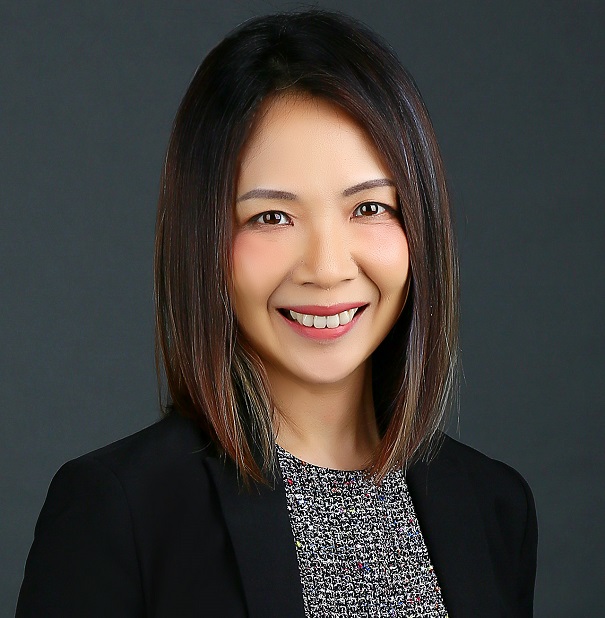 Erin Loh
  Director
  T: +65 6416 9827