The Chinese Mainland is a relatively new market for recruitment process outsourcing, where RPO is often understood as volume recruitment, particularly in terms of domestic clients. Page Outsourcing brings a diverse range of RPO solutions to the market while giving our clients access to best-in-class solutions, expertise, technologies and practices, as well as redefining and educating the market on the wider benefits of RPO. 
Having the ability to cover consultancy services, RPO on demand, and full outsourcing solutions, allows us to cover all types of roles within different functions and seniority, responding quickly and efficiently to clients' demands. With Page Outsourcing's global footprint and resources, we can implement global-scale RPO projects and take a client's business global.
Finding the right people to channel future growth
Financial services, engineering and manufacturing, tech, FMCG businesses, health and life science, are all booming industries across the Chinese Mainland. Page Outsourcing is supporting those companies going through rapid change, resulting in either a sudden recruitment spike and/or a fast turnaround. Being able to scale quickly, and access the best talents on the market, is fundamental to a company's future business growth. In the Chinese Mainland, the current market size for RPO in terms of revenue is about 50 billion RMB per annum, with an annual growth rate of about 25% year-on-year so the opportunities are huge. 
Remaining agile in a fast-moving environment
Page Outsourcing has unparalleled knowledge of the candidate market, including advanced recruitment technology to outreach to them, and significant investments in business intelligence reports, enabling us to foresee challenges and opportunities before they happen. The Chinese Mainland is a unique market, but we are a truly localised, international brand, which means we're bringing a mature knowledge of the global market to them. 
Paving the way for a win-win for both candidates and clients
Diversity, equality and inclusion represent the future of the Chinese human resources industry. Page Outsourcing can already pitch our standard D&I to clients and prove what value it can bring to their business and employer brand. This is a great example of how we're bringing mature knowledge of RPO from a global level to the Chinese Mainland, and paving the way to a bright future for both clients and candidates.
Your Page Outsourcing contact in the Chinese Mainland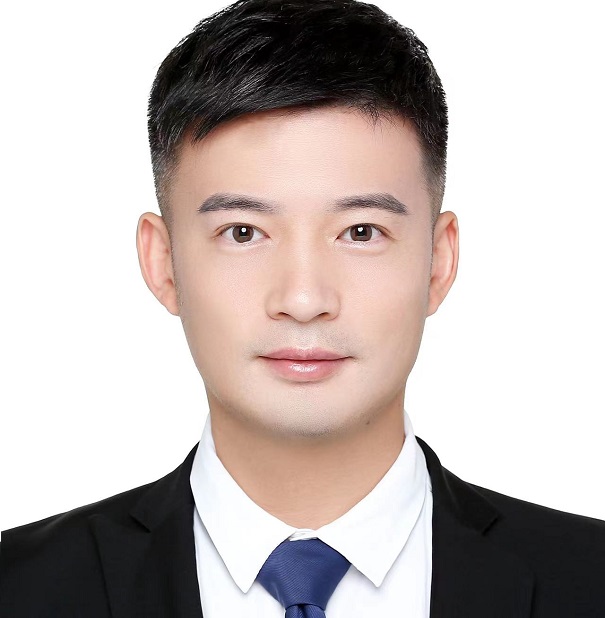 Alex Li
  Head of Sales
  T: +86 18049700752