Japan has a number of domestic players on the ground who offer standard RPO services, but PageGroup's strength is in offering two key recruitment solutions specific to today's fast-changing business environment: the fulfilment of project-based, volume hires of 10+ headcounts, and the provision of a dedicated teams who can then help drive that project forward by providing access to a dynamic, multi-talented candidate database.
Building top quality, candidate databases
The biggest challenge Japan's clients are experiencing comes down to a very limited candidate pool, especially in terms of bilingual talent, which is one of the market's biggest needs. Currently, only 2 to 5% of candidates can be considered properly bilingual, so partnering with a fully joined-up, global company like PageGroup, pays huge dividends when it comes to accessing that pool. Japanese businesses also place a strong emphasis on graduate hiring with some companies employing 10-15 new graduates every year. PageGroup has made it a priority to increase its headcount of these young professionals for the domestic market.
Providing highly experienced, specialised recruiters to tackle complex needs
For volume hiring, PageGroup's strong track record clearly demonstrates its agility in providing tailor-made solutions for complex projects in the customer service sector across the travel, hospitality and entertainment industries. The global reach of the PageGroup database and its ability to tap into specialist areas through Michael Page, Page Personnel and Page Executive provides clients with unprecedented access to talent while enjoying added-value outreach features such as tie-in advertising on the Michael Page website.
Channelling in-depth market analysis to drive growth
Considerable growth can be seen across the entire call centre and customer service sector, where high turnover equates to constant recruitment needs.  Sales positions, especially at junior or graduate level, are also in high demand. Companies are learning that simply offering a good salary will not be enough. If previously the key candidate wants and needs were around benefits, remuneration and location of offices, today the top questions are about how flexible an employer is likely to be, working from home opportunities and more flexible working hours. As this new market evolves, so increasingly, companies are looking to PageGroup to better understand and implement D&I and EVP initiatives ranging from educational panel discussions and webinars to training on more inclusive interview techniques. Helping clients adjust to these changes, and showing them how to respond to candidate demands to get what they need, is now just as important as finding professionals.
Your Page Outsourcing contact in Japan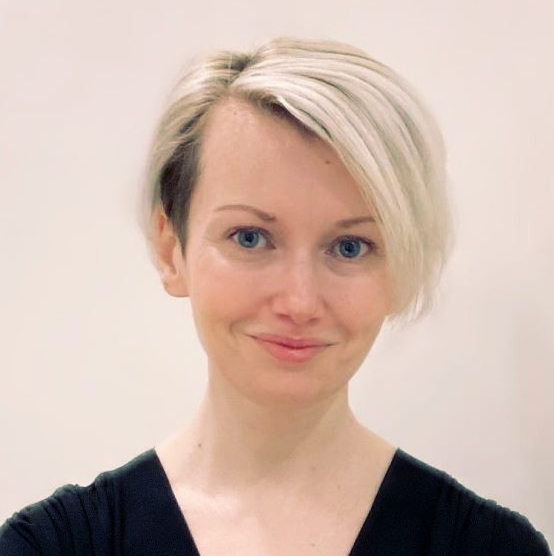 Lalita Mosorin
  Director
  T: +81 90 4592 5675