Page Outsourcing Germany offers total talent acquisition RPO solutions to cover both temporary and permanent positions on a mid-to-long-term basis; and short-term, project-based, RPO on-demand. We also provide staff augmentation programmes, as well as large project hires where a team of dedicated recruiters are established to ensure a regular stream of candidates to meet client needs. 
Exclusive attention, 100% of the time
Working exclusively with a client and keeping a certain level of project management in place is critical to streamlining the process because it enables businesses to work with one resource to cover a multitude of different needs. Entering a market economy like Germany for the first time can present major challenges and Page Outsourcing's highly specialised market insights are invaluable to getting it right. Because we've done it multiple times before, we can provide up-to-the-minute market data on salaries and timelines, best practices on where to set up shared service centres for companies undergoing transformation processes, implement strategic first hires for maximum efficiency and identify potential stumbling blocks and how to handle them.
From talent provider, to trusted advisor
Streamlining total talent acquisition is where businesses really need our support. Individual markets need to be approached very differently, and we can support that process by ensuring everything is aligned globally, from initial workforce planning, through briefing, presentation of CVs and ultimately hires. Anything slowing down the process, is erased and this makes a huge, positive change to an organisation in terms of costs and how many hires they make. 
Agility in a diverse marketplace
Germany has multiple industries spread across the financial services, insurance and banking, retail, logistics, manufacturing, and professional services sectors.   The SaaS - Software is also growing exponentially seeing relatively young companies with huge investments having to answer to the expectation of a certain growth trajectory. We specialise in setting up internal structures and specialised teams to cover any of these needs, providing companies are willing to outsource the strategic parts of their organisation. Germany offers a lot of space for growth for everyone but given the scarcity of skilled labour across all sectors, and all levels of seniority and education now is the time for a change in mindset.
Externalising the process for future success
A shortage of candidates compounded by a scarcity of HR recruiters means externalising through a company like Page Outsourcing is a sure way of moving forward. A growing number of our own shared service centres, including one in Istanbul, where a large number of second-generation Turks who grew up in and studied in Germany are based, gives us access to a very talented pool of recruiters who understand German needs.   Combining advanced technology with being able to get the manpower on board that your business needs, is the winning formula for ensuring a business not only survives but thrives, in today's very complex marketplace. 
 
Your Page Outsourcing contact in Germany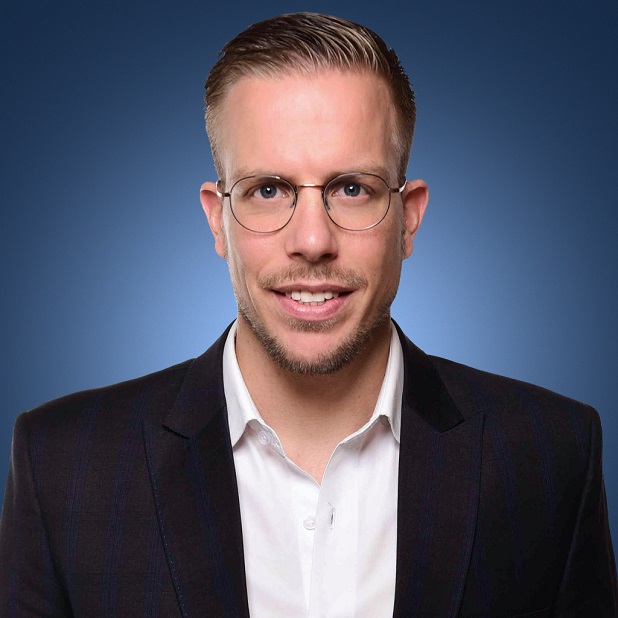 Lars Fischer
  Senior Director Business Development
  T: +491622125680