With more than 15 years of experience in Africa, PageGroup has tailor-made its RPO solutions to address the complexities of the market. We have three offices in Mauritius, Johannesburg and Casablanca, which are supported by one team based out of the Paris office. We are currently able to recruit in 50 out of 54 African countries across extremely diverse industries from FMCG to oil, gas and mining as well as infrastructure and renewable energy projects. 
With many decision-makers for Africa based outside of the continent, PageGroup is able to connect with them at their headquarters, and then implement an RPO strategy on the ground thanks to immediate access to local and ex-pat talent pools to cover C-level hires and above. 
Narrowing the geographical divide
Because of the size of the continent, in-country offices serve a dual role in ensuring seamless recruitment in both the domestic market in the countries where we have offices, as well as looking after offshore recruitment to cover the rest of Africa. These are split geographically with the Mauritius office looking after the Indian Ocean and East Africa; the Johannesburg office covering South Africa, English-speaking African countries and Sub-Saharan nations; and the Casablanca office covering North and West Africa where the common language is French. 
Finding the right candidate in a challenging market
The top priority for most CEOs in Africa is finding the right candidate to execute a plan. There is a huge demand for the localisation of ex-pat positions in terms of succession planning, as well as having access to an ex-pat talent pool that has the ability to thrive in an emerging market. Most commonly clients will have made either greenfield or brownfield investments, and are looking for someone to lead the project who fills ethical requirements and comes with a strong skill set. To match that level of talent with a particular location, time frame and budget can be challenging, and this is where PageGroup Africa becomes an invaluable partner thanks to our extensive database of high-quality in-country locals, a diaspora eager to relocate to their own country and country-specific, experienced ex-pats. 
Looking after candidates down to the last detail
PageGroup Africa builds its candidate database based on delivering honest appraisals in what can sometimes be unchartered territory. This includes diving into a country's fiscal status, the cost of living, safety, education and quality of life. We also provide education initiatives for both sides. These include candidate webinars, guidelines and reports ranging from how to prepare for an interview, to what a good reference check looks like, as well as best practice hiring processes for clients. Globally, successful hiring can no longer be a purely financial solution, this is even more true in Africa where there needs to be clarity in terms of career path, leverage on the international opportunity and transparency on expectations and goals. 
All studies over the last 50 years have predicted half of the active population will be in Africa by 2030, but closing the gap between the solution and the reality is something that can only be closed through strong partnerships. Given the massive potential the continent has to offer, there is no doubt that the future lies in Africa.
Your Page Outsourcing contact in Africa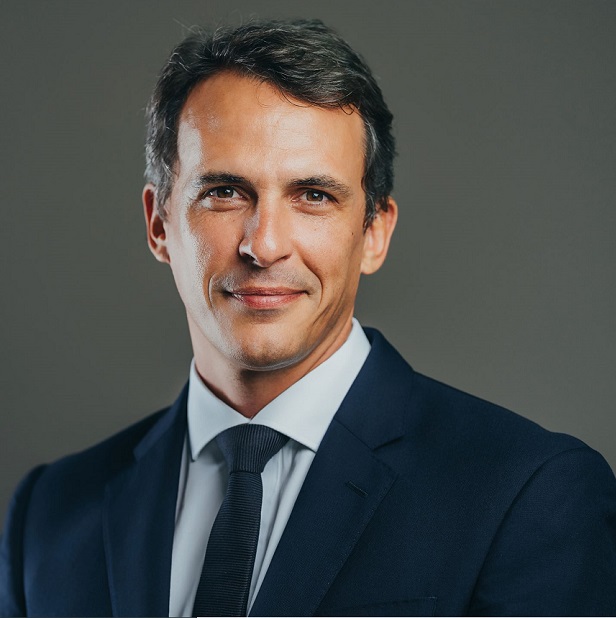 Julien Raze
  Managing Director
  T: +230 206 00 41