The market in France has evolved rapidly in recent years, with one element holding steady: the need to recruit at ever more specialised levels of expertise, with an ever-greater need for responsiveness. 
New professions which are often still largely unknown and absent from the skills development plans of most international groups have also emerged in recent years. As a result, medium-sized companies, just like large groups, must now look towards high-volume recruitment for rare skills (IT/digital, engineers, complex cross-functional duties). The RPO solutions we offer respond to these new issues, with a project management dynamic that guarantees the highest level of service and advice on the market. 
 
Why trust Page Outsourcing ? 
Projects 
Over 20 major projects completed over the past 3 years
Recruitment
More than 1,000 lives changed each year, across all sectors combined and for all types of functions
An expert partner to manage your recruitment process 
Page Outsourcing, an entity of PageGroup (Page Personnel, Michael Page, Page Executive), covers all: 
profiles (executives, non-executives), 
contracts (temporary, permanent, internships, work experience), and, 
professions (technical, engineering, IT, sales, cross-functional, etc.) 
We develop tailor-made and innovative solutions to support you in outsourcing your recruitment throughout France thanks to our 20 offices.
Page Outsourcing, an offer that adapts to your organisation
Sourcing and pre-qualification of candidates, management of the entire recruitment process, an on-site presence in your organisation... we can offer you a solution that is adapted to your problem, to support the growth or transformation of your company. 
Our goal: to provide you with the most effective resources to meet your recruitment needs, including:   
An experienced project manager as a single point of contact for greater simplicity 
On-site consultants within your teams if you wish 
Interfacing between your HRIS tools and Page Outsourcing tools
Do you have a recruitment project and want support in transforming your organisation? Contact our team. 
Your Page Outsourcing contact in France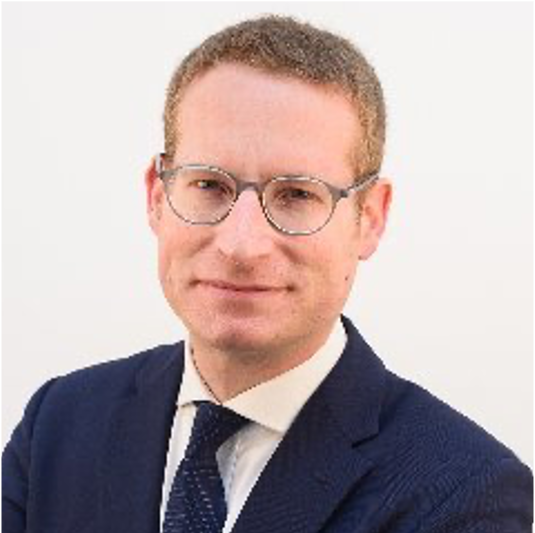 Guillaume Pican
Executive Director
T: +33 1 41 92 70 92