Page Outsourcing Switzerland offers high volume hiring solutions; short-term, project-based RPO such as the implementation of new software linked to the creation of a department; and long-term RPO solutions provided by a dedicated resourcing team that is completely aligned with existing Michael Page and Page Executive brands. This helicopter view gives Page Outsourcing a lead on agency and non-agency channels, as well as internal applications when it comes to serving business needs. 
Accessing a diverse talent pool with a local footprint
With three offices of around 85 consultants in Switzerland, PageGroup's network gives clients access to a more diverse source of candidates with significant pull power as the top recruitment agent in the country. Add innovative processes and a strong local footprint, which can sometimes be missing in tackling high-volume RPO solutions, and Page Outsourcing can deliver cost-effective, tailor-made solutions to cover just about every need. 
Fulfilling market demands on a global level 
As one of the most industrialised economies in the world Switzerland has four key markets: large-scale industry across mechanical, manufacturing, semiconductors, and tech sectors; health care and life science including several big pharma and biotech firms; financial services, and IT businesses. With many international companies establishing their headquarters here, it is also the decision-making capital of the world for high-volume hiring projects, including those that won't just be implemented in Switzerland, but require global know-how and execution. 
Innovating now for the workforce of the future
With candidate shortages a serious challenge worldwide, Page Outsourcing Switzerland pledges to support clients through this by finding innovative ways of attracting and retaining talent. For those unused to outsourcing or choosing third-party solutions in their total talent acquisition journey, Page Outsourcing is a very strong and truly scalable asset. 
While many companies have predefined hiring plans, in today's fast-changing market uncertainty is par for the course. Anticipating the type of skills needed now, and staying one step ahead of what will be needed in the future, is key to being able to drive change and stimulate growth within an organisation.
Your Page Outsourcing contact in Switzerland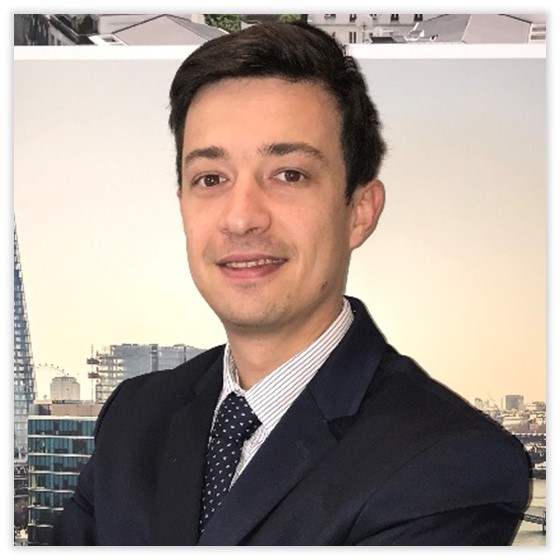 Jean-Baptiste Olagne
  Client Engagement Director
  T:  +41 22 594 31 48
  <<Read Jean-Baptise's profile>>