Thailand is fairly new to the outsourcing concept, with many companies considering it as a solution for the first time. Page Outsourcing offers full RPO and MSP solutions with key opportunities in the tech and digital industries, as well as in FMCG development which is seeing significant growth.
Agility and diversity in a crowded market
With few international players on the ground, one of the biggest challenges for Thai companies has been finding the right recruitment partner to provide the support they need. This is particularly true among IT services companies whose remit is to service international clients. As they go through these growth spurts across their own client base, they need to recruit in high volume themselves and tend to be very open to looking beyond in-country candidates because competition for talent in-country is so fierce. This is where Page Outsourcing offers the unique benefits of a one-stop shop. Not only can we source and bring talent from around the regional markets, and thereby offer more diverse solutions, we can also draw on the in-depth regional market understanding and knowledge of other Page brands within a global group, to ensure the success and future growth of the project.
Burgeoning business opportunities
This joined-up approach is one of Page Outsourcing's unique selling points. Being able to build this level of trust and strong relationships among clients while opening doors to a fledgling market is Page Outsourcing's biggest opportunity in terms of TTA. Being able to scale projects quickly and effectively, while seamlessly handling a project end-to-end, offers significant benefits to a company's future growth. Practical problem-solving in the immediate term is of huge value to the Thai market, while laying the groundwork for a strategic RPO solution down the line, will pave the way to significant growth across the board as the market matures.
Your Page Outsourcing contact for Thailand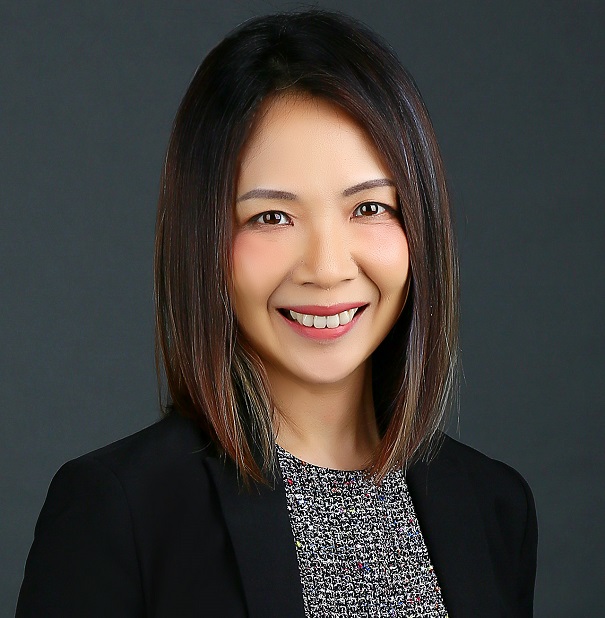 Erin Loh
  Director
  T: +65 6416 9827