The US and Canada are the most mature markets in the world for outsourcing services, which include Recruitment Process Outsourcing (RPO) and Managed Service Provider (MSP) solutions, as well as talent consulting services.   Because of this, organizations have a strong understanding of the outsourcing concept and have high expectations around the breadth and quality of service they receive from their strategic staffing partners.
With headquarters in New York, supported by several offices across the USA, as well as offices in Montreal and Toronto, Page Outsourcing has a strong foothold across the region providing clients with in-depth market knowledge as well as an extensive candidate database. Our ability to assist organizations with both their contingent and permanent hiring needs, is uniquely positioned to improve our client's total talent strategy. While our global outsourcing footprint, supported by complementary traditional staffing businesses - Page Executive, Michael Page and Page Personnel - allows us to fill any role in any region globally!
In our current staffing state, the US and Canada are experiencing two major outsourcing trends; 1) mature outsourcing buyers are looking to improve the results/performance they are currently receiving from their existing RPO or MSP partners and 2) first-time buyers are seeking an RPO and MSP partners to manage all or part of the recruitment process, refine their recruitment marketing strategy, improve processes, provide recommendations on HR technologies to enhance their overall talent strategy in a cost-effective way.
The challenges of today's talent landscape are real! Ongoing talent shortages, the great resignation and skill gaps, coupled with the fact that corporate talent acquisition professionals are in high demand, have created a perfect storm and ultimately generated a massive need for organizations to partner with third parties to gain a competitive advantage in attracting talent. 
Page Outsourcing's long-standing track record, innovative solutions and high-level knowledge and understanding of a fast-moving market, uniquely positions us to deliver regardless of industry or role type.
Your Page Outsourcing contact in North America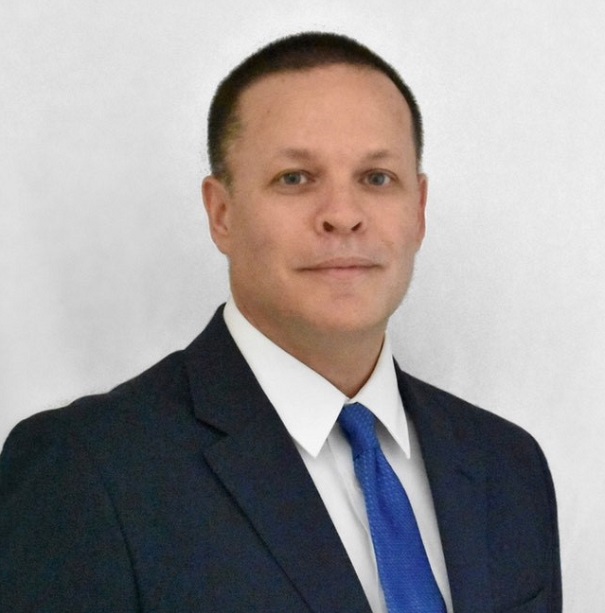 Chad Creamer
  Executive Director
  T: +1 561-797-4870