You are here
Oliver "Olly" Harris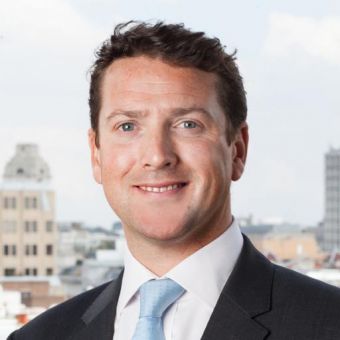 Experience
Olly leads our global Page Outsourcing business. He is a seasoned executive with a mission: to help organisations uncover the right talent by building cost-effective acquisition strategies, which accelerate their growth by ensuring they have the talent they need, when they need it.
He has a successful, global track-record of designing solutions for complex talent needs alongside helping HR leaders reimagine their approach to outsourced recruitment.
He has been named one of Glassdoor's Top CEOs – recognising his ability to build customer-centric outsourcing solutions that work for clients and vitally, the people delivering them. He is one of our industry's most prominent and inspirational thought-leaders.
With over a decade of experience in leading outsourcing businesses, he is considered one of the global experts you should talk to if you are facing difficulties in acquiring the right talent, at scale and in a timely manner.
As Olly explains, "I am thrilled to lead the Page Outsourcing team and to be able to create positive experiences for people every day through this unique brand in the PageGroup family."
"Our global footprint, coupled with our strong temporary and permanent recruitment capability across a breadth of sectors, means Page Outsourcing already has world-class capabilities in recruitment processes."
"Now I want to help you cut through the noise around RPO, project outsourcing and managed solutions, and get to the reality of your project."
Are you looking to solve a recruitment challenge? Then get in touch with Olly, he would love to listen to your experiences, and discuss how Page Outsourcing can help.