You are here
Gijs van Delft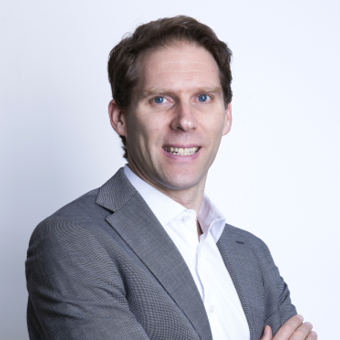 Experience
Currently Gijs is the Sr. Managing Director for PageGroup in Brazil. Before entering the corporate world, he played professional soccer at PSV in The Netherlands. For the last 16 years he has been combining his corporate career with his family (3 sons) and with his life as an athlete, running marathons and doing triathlon (Ironman). He also acts as Advisor and Investor in tech startups in Brazil and Latin America.
Graduated in International Management from the Business School of Amsterdam, he started his career at Page in the year 2000 as a Recruitment Consultant in Amsterdam. He has hold different leadership roles at PageGroup over the last 19 years.
He came to Brazil in 2003 with the challenge to boost the company's growth process in Brazil and Latin America. Between 2009 and 2014, he was responsible for the significant growth of Page Personnel in Brazil, launching 3 new offices and brands such as Page Interim, Page PCD and Page Outsourcing.
Since January 2014, Gijs has been fully responsible PageGroup's operations in Brazil and is a member of the Latam Board.