You are here
Chad Creamer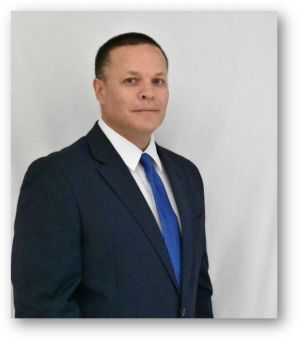 Experience
Chad Creamer has over 20 years of traditional staffing agency, corporate recruitment, and outsourcing experience. His practitioner experience as a corporate staffing leader builds instant credibility with Senior Business, Talent and HR leaders. He truly understands the talent landscape and workforce planning challenges client's face today.

As the US & Canada Executive Director for Page Outsourcing, Chad is responsible for consulting with organizations on their overall talent strategy. He and his team develop innovative client solutions to help them improve their Talent function to optimize performance and exceed business hiring demand. By taking a consultative approach, and truly understanding the unique needs of each client, Page Outsourcing has forged lasting partnerships with some of the most iconic, global employer brands.

If you are an organization looking to learn more about a Managed Service Provider (MSP), Recruitment Process Outsourcing (RPO) solution or Talent Consulting Services, to either implement a new program or improve and enhance your current model, please reach out to Chad directly for a free consultation.