You are here
Alex Hall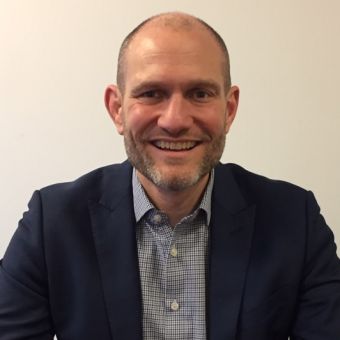 Head of Customer Development
Experience
Alex has broad experience in managing client requirements for 'on-demand' projects such as transformation and change through RPO or managed services. He is focused on high-volume campaigns where speed and efficiency are key factors.
Alex also manages teams across the UK, to ensure that Page Outsourcing tailored solutions meet our clients RFI's and RFP's, and that they receive the very best service and delivery from the PageGroup stable of brands and services.
His clear understanding in how digital transformation is creating opportunity for businesses to evolve their talent acquisition and employee retention strategies, allows him to advise clients in those topics, as well as in workforce planning and employer branding.