You are here
José Castellanos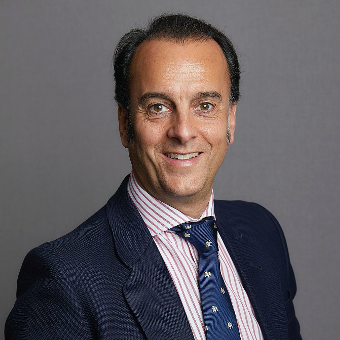 Experience
José has developed part of his professional career in the financial department of a multinational in the retail sector and at KPMG as Senior Audit. He has more than 15 years of experience in the recruitment industry.
In 2003 he joined Michael Page as Finance Consultant. In 2009, he was promoted to Director of Finance, Banking, HR, Insurance, Tax & Legal and Consulting divisions, successfully managing the Valencia, Bilbao and Seville offices.
In 2010, he was promoted to Executive Director of Page Personnel Madrid and currently he is Managing Director of PageGroup Spain.