You are here
Nic Chambers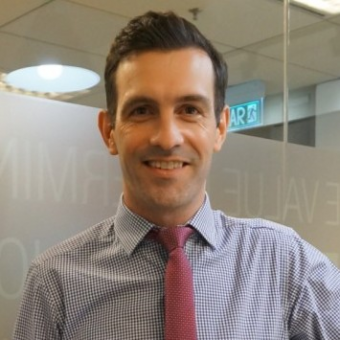 Experience
Nic has more than 15 years of recruitment experience across multiple locations, UK, Australia and Malaysia. During this time, he has played a key role in leading high volume recruitment projects resulting in an in-depth understanding of the outsourcing market. As a result, Nic is able to quickly understand a clients need and design and deliver the necessary recruitment solutions required to ensure an organisations hiring and corporate objectives are met.
Nic's core skills include:
Developing high volume project management and delivery solutions
Developing long-term talent acquisition strategies
Workforce planning, employee retention & talent development
Leading flexible and scalable teams without compromising quality
Using technology and data to improve project hiring conversion rates and efficiency
Nic has partnered with some of the world's most well-known multi-national brands, leading project recruitment teams that have successfully changed the lives of thousands of candidates and clients a like.