Project details:
A global investment bank that have recently established a software development centre in Guangzhou, needed assistance with transferring their Global Banking Markets (GBM) IT functions from the UK to China and India.
Location: China
Type of project: Recruitment project on demand
Size of the project: Between 100-500 people
Timeframe: 12 months
Functions: IT
Placements: 130
The Brief:
Support the client's GBM business growth
Focus on a prioritized list of 130 jobs
Ranging from junior software engineers through to senior architect/project managers
We created an internal account team, which included an account director, a manager, a senior consultant and three specialist consultants.
The project team provided weekly reporting and regular check-in calls with HR in the UK, Hong Kong and China. We also dedicated two half days on-site for meetings with line managers.
The scale of this project was met within the timeline outlined by the client, and a firm relationship was established.
Get in touch with our expert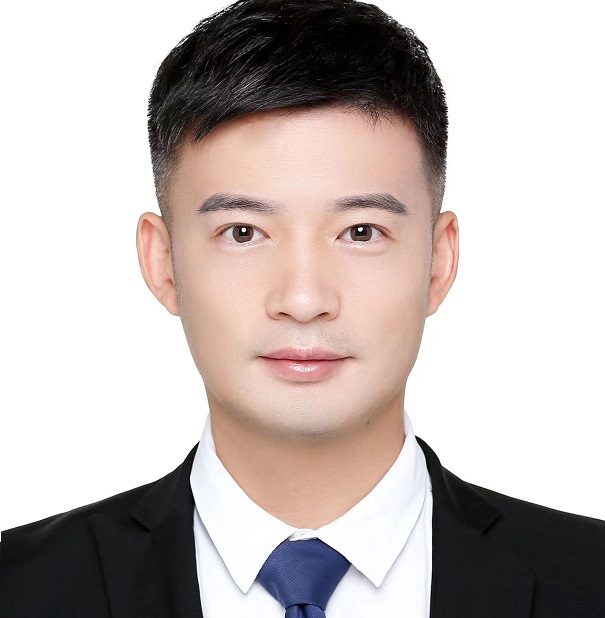 Alex Li
  China