Project details:
A global investment bank that has recently established a software development centre in Guangzhou, needed assistance with transferring its Global Banking Markets (GBM) IT functions from the UK to the Chinese Mainland and India.
Location: The Chinese Mainland
Type of project: Recruitment project on demand
Size of the project: Between 100-500 people
Timeframe: 12 months
Functions: IT
Placements: 130
The Brief:
Support the client's GBM business growth
Focus on a prioritized list of 130 jobs
Ranging from junior software engineers to senior architect/project managers
We created an internal account team, which included an account director, a manager, a senior consultant and three specialist consultants.
The project team provided weekly reporting and regular check-in calls with HR in the UK, Hong Kong and the Chinese Mainland. We also dedicated two half days on-site for meetings with line managers.
The scale of this project was met within the timeline outlined by the client, and a firm relationship was established.
Get in touch with our expert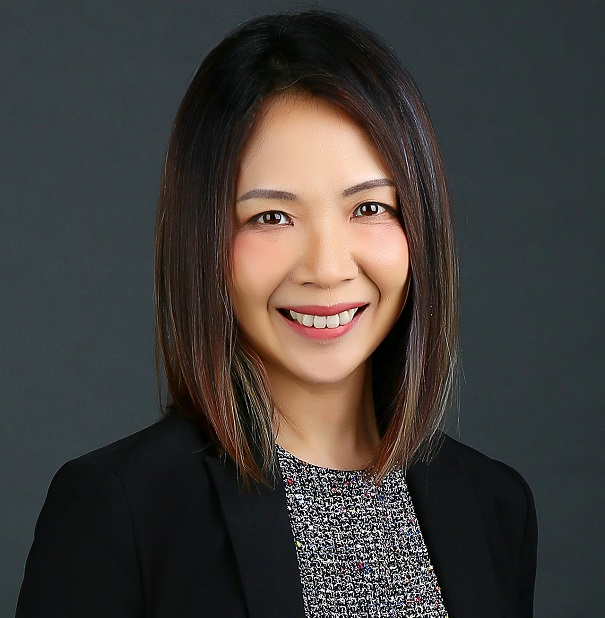 Erin Loh
  APAC
What are your recruitment needs? We'd love to hear from you.
Please select your country and fill out the form