You are here
300 placements to structure a SSC for a financial services company in Brazil
Project details
Location: Brazil
Type of project: Business Hubs
Size of the project: Between 100-500 people
Timeframe: 18 months
Functions: Finance and IT
Placements: 300
A leader in information services and responsible for the largest database in Latin America needed to structure their SSC from scratch.
IT and Finance positions required
Take into consideration the client's highly complex technology platform
Infrastructure, Development, Database, Architecture, Project and BI vacancies
Account Receivable, Account Payable, Treasury and Planning vacancies
Recruitment at all levels, from lower to managerial positions
We set up a dedicated team who begun by carrying out a market research of all those cities with potential candidates with the aim to determine which was the best place to build the SSC.
The SSC was finally set up in São Carlos. We search candidates who were already living there or in nearby cities and we also search for specialised people from other states who were willing to move from their hometowns.
We designed, implemented and managed an extremely customized recruitment process, from building career pages to choosing the tone of the communications. Our team did full deliveries, from profile alignment to admission support.
The team also monitored the candidates in the first months after being placed and applied satisfaction surveys to minimise early turnovers.
All of the client's information management was done through ATS.
Get in touch with our expert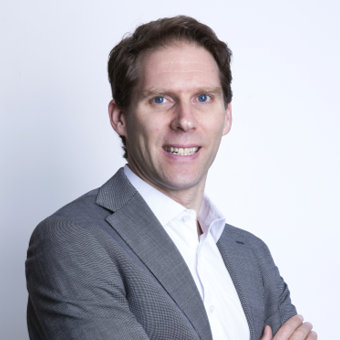 Gijs van Delft
Brazil