You are here
120 placements to provide accounting support for a Malaysian SSC
Project details
Location: Malaysia
Type of project: Business Hubs
Size of the project: Between 100-500 people
Timeframe: 18 months
Functions: Accounting
Placements: 120
One of the largest specialty chemicals company in the world set up its Shared Service Centre in Malaysia to provide accounting support for its operations in APAC. The client needed internal HR support across the full recruitment cycle.
Support the expansion of the SSC
Bring in core accounting functions from European markets
Involvement in projects migration, which resulted from business acquisition
Hire 120 employees over the 18-months project duration
We created an internal account team, which included an account director, on-site dedicated consultants managing the end-to-end recruitment process, from job inception to sourcing, hiring and on-boarding.
After the initial three months of the project, our team received positive feedback from the client who have also expressed their interest in working with us more exclusively and in closer relationship.
Get in touch with our expert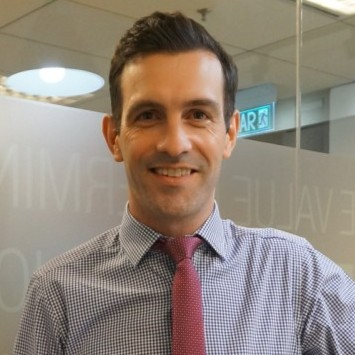 Nic Chambers
Malaysia