Project details:
As a relatively new brand in India, our client – a global leader in implantable hearing solutions – was looking to expand aggressively in the market and grow their sales team in seven months.
Location: India
Type of project: Recruitment outsourcing, RPO
Size of the project: Less than 100 people
Timeframe: Seven months
Functions: Sales
Placements: 30
The Brief:
Tasked to hire 30 mid-level sales managers across India, with 8-10 years of experience for individual contributor roles
On-site consultants to understand the company and to position the brand to candidates
The team charted out the hiring plan and mutually agreed on the way forward to attract the right kind of talent for the fiest three months.
We used a holistic hiring approach, which included: mapping of talent available in each geography; arranging exploratory interviews directly with client HR for better conversions of high potential but passive candidates; working end-to-end from initial screenings to offer management.
The client was impressed by our deep rooted understanding of the medical devices market and after closing the first 11 positions they embarked us on a second wave to hire another batch of 19 sales managers.
Get in touch with our expert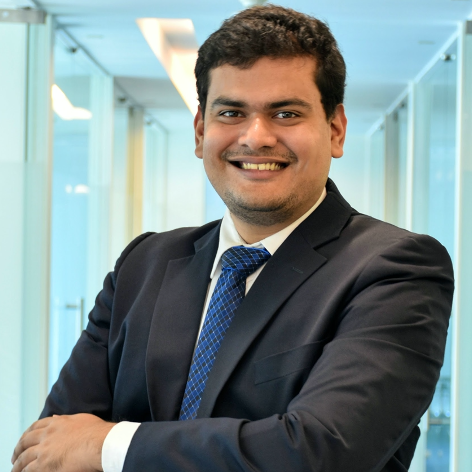 Andrew Simoes
India