Project details:
Headquartered in Germany, Evonik is one of the largest specialty chemicals companies in the world. They engaged Page to help them staff and manage a shared services centre (SSC) in Malaysia. Page has maintained a successful working relationship with Evonik since then and the two companies signed a new three-year contract.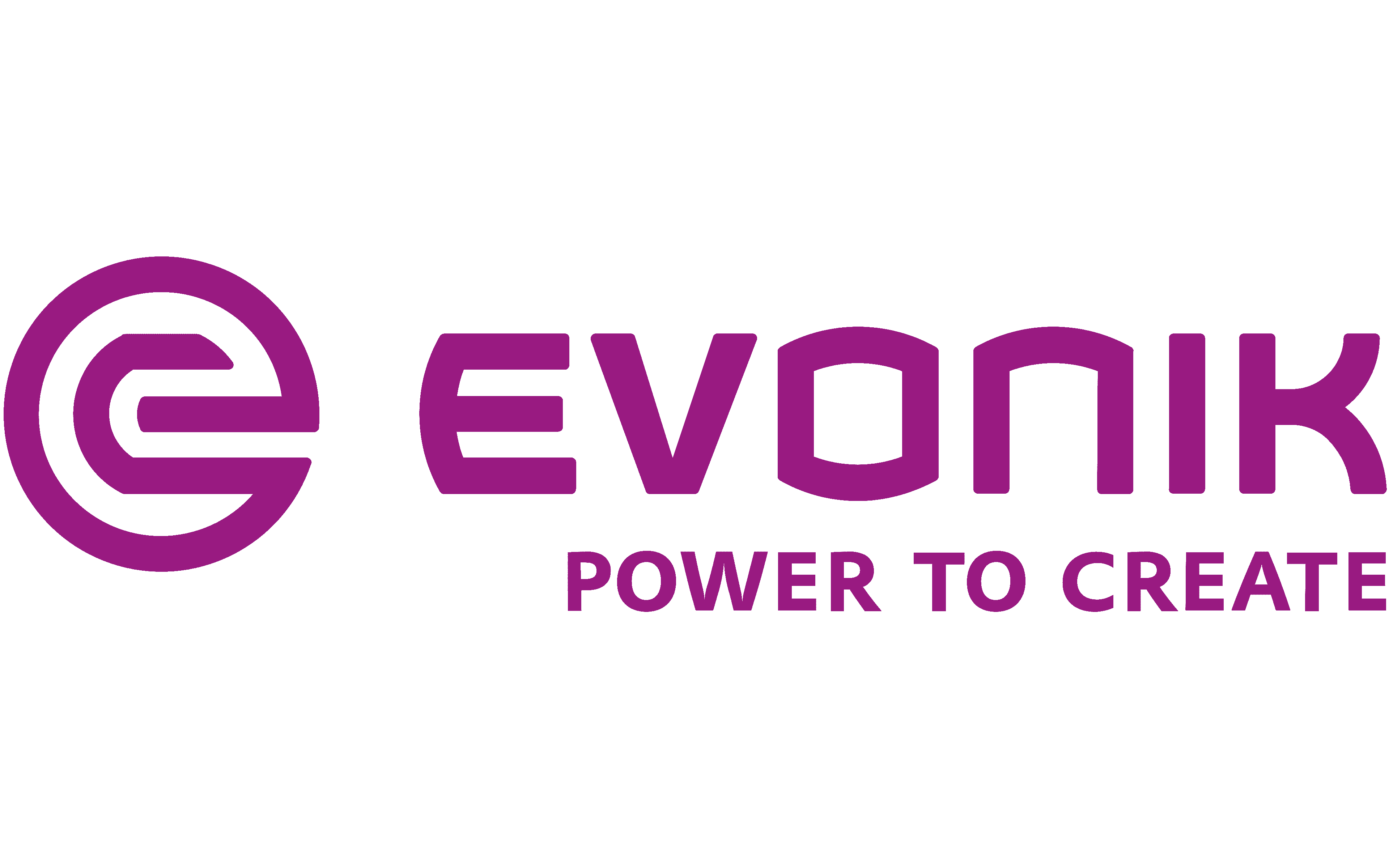 Location: Malaysia
Type of project: Recruitment outsourcing, RPO
Size of the project: Between 100-500 people
Timeframe: 2017 - ongoing
Functions: Finance, IT and Procurement
Placements: Over 300
The Brief:
Evonik tasked Page with hiring 120 employees over 18 months. Initially, most of these positions were part of Evonik's finance function, since one of the key aims of the SSC was to support the transfer of core accounting functions from the European market. However, as time went on, Page began to play a critical role in building Evonik's procurement and IT teams.
The Solution:
Page has a dedicated team that continues to support Evonik in the expansion and evolution of its Malaysian SSC. This team comprises an account manager and three on-site consultants managing the end-to-end recruitment process, from job inception and sourcing to hiring and onboarding.
Leveraging a wide range of attraction tools, our multi-faceted sourcing strategy is designed to maximise candidate quality in a highly competitive market. As well as advertising every position on the Page Executive, Michael Page and Page Personnel websites, we source talent through graduate recruitment fairs, internal referrals, LinkedIn profiles and other channels. We've also had notable success attracting French and German-speaking candidates — much sought after in the Malaysian SSC market.
The Impact:
Recently our engagement changed from a rolling one-year contract to a three-year contract. Based on 180 hires per year, Evonik saved over 8% per annum compared with the current pricing model.
152 finance professionals hired
110 IT positions filled
37 lives changed in procurement
Reduced time to hire. Many finance roles are filled within a week
Get in touch with our expert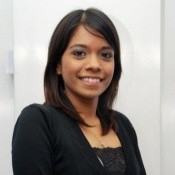 Shantinee Mahendran
Malaysia
What are your recruitment needs? We'd love to hear from you.
Please select your country and fill out the form