Project details:
A governmental institution working in the public sector recently went through a digital transformation across the organisation, which required a new technical infrastructure and new ways of working.
Location: United Kingdom
Type of project: Consultancy, Technology / Advisory / Implementation
Timeframe: 24 months
The Brief:
Page Outsourcing was briefed to develop a new technical infrastructure and new ways of working. In addition and to strengthen the employee engagement levels for the future plans of the organisation, our project team needed to mobilise a programme to improve the team's satisfaction and present a strong business case with tangible benefits to get everyone on-board for the changes required by the organisation's management.
Page Outsourcing's expertise, flexibility and adaptability with changing needs convinced the client.
The Solution:
Our project team gathered with the Programme Director and the subsequent team to fully understand the challenges and needs requested. Once clear on the brief and scope, the business case and work plan were delivered. 
Page Outsourcing collaborated with a specialised third party organisation hired by the client to incorporate new technology projects such as the rollout of new collaborative tools, document management systems and a secure multi-authentication remote access solution.
The Impact:
New ways of working and cultural change were successfully introduced moving major core systems to new cloud-based platforms 
The creation of the right governance structure & framework and the enhancement of the effectiveness of the core technology stacks improved the collaboration significantly between the client and the external third party organisation.
"Page Outsourcing provided excellent quality and value for money throughout our digital change and transformation programme."
Chief Digital Officer 
Get in touch with our expert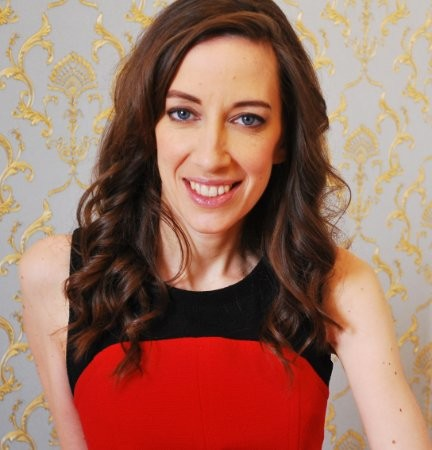 Sue Waller
  UK
What are your recruitment needs? We'd love to hear from you.
Please select your country and fill out the form