You are here
50 global placements for an HR transformation programme
Project details
Location: UK
Type of project: Project Resourcing
Size of the project: Less than 100 people
Timeframe: 12 months
Functions: Multi-function
Placements: 50
An American consumer products company asked us to support an HR transformation and charge programme resulting from a demerger. The task consisted on recruiting for a multiple job families across a range of international locations.
Our Global Account Director supplied monthly management information to the client
Partnership extended after initial 12 months
We established a global team to align to each of the individual markets the brand operates within, to ensure local insights and talent attraction strategies.
Get in touch with our expert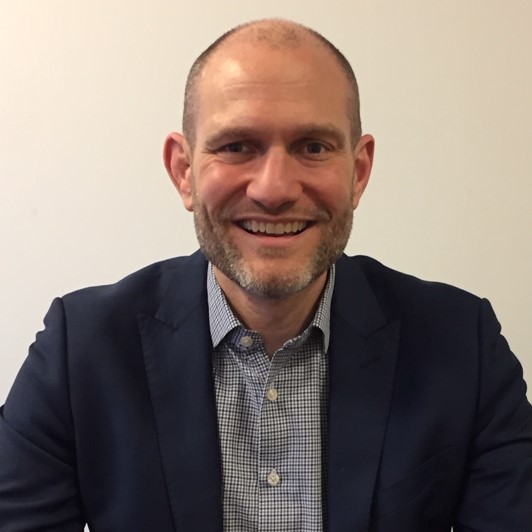 Alex Hall
UK