You are here
160+ Customer Service placements for seasonal peaks in France
Project details
Location: France
Type of project: RPO
Size of the Project: Between 100-500 people
Timeframe: 2 years
Functions: Customer service
Placements: 160
A French car rental company, known for delivering mobility solutions worldwide through an extensive network in 135 countries had great difficulty recruiting Customer Service profiles, a recurring need during seasonal peaks.
Tasked to recruit customer oriented candidates with special ability to advise and sell
High level of English required
The client needed to save time to improve the quality of their recruitment process, within a limited budget
We setup a proactive and innovative sourcing strategy and deployed a qualitative and comprehensive assessment process. Those actions allowed us to help our client to reduce their turnover in 18% and reduce the time to fill a position from two months to three weeks.
Get in touch with our expert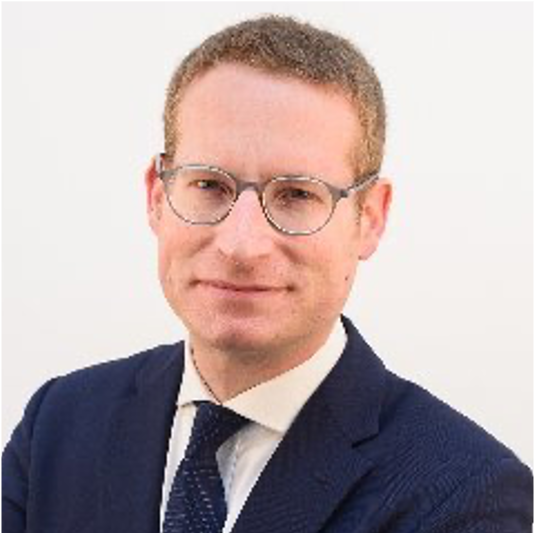 Guillaume Pican
France