Project details:
A global law firm needed to relocate its Global SSC hub from London to Leeds, and decided it was crucial to partner with an organisation that could recruit across multiple disciplines and had experience in managing complex projects.
Location: UK
Type of project: Recruitment project on demand
Size of the project: Less than 100 people
Timeframe: 6 months
Functions: Multi-function
Placements: 92
Following a 4-way pitch process, Page Outsourcing was chosen as the exclusive partner to recruit highly skilled professionals.
Tasked to hire at multi-function from lawyers and paralegals in Finance, Tech, Digital, Marketing, Human Resources and Sales
Look after the employer branding and value proposition
The client had a limited knowledge of the Leeds job market
We assigned a project director with legal recruitment experience to work on-site, two days a week. They acted as the single point of contact for the client and Page Outsourcing.
The team presented a full salary benchmarking before the project started. We put in place a multi-channel strategy to reach and attract the best talent. We also provided insights ahead of and during the project.
All posts were placed in under six months, we reduce the time to hire by 42 days and the project ended up with a reduction in the budget by 12%.
Get in touch with our expert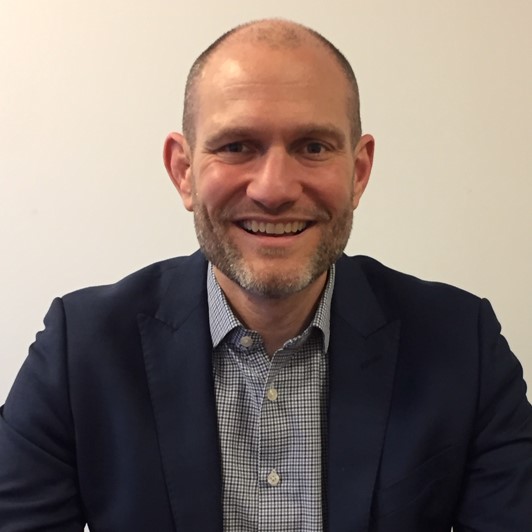 Alex Hall
UK