You are here
462 placements to expand an IT and commercial teams in Brazil
Project details
Location: Brazil
Type of project: RPO
Size of the project: Between 100-500 people
Timeframe: 18 months
Functions: IT & Sales
Placements: 462
A subsidiary of the largest telecommunications company in Brazil was looking to expand their IT and commercial areas.
Tasked to recruit at all level, from analyst to management positions (coordinators, specialists and managers)
Create a business case within a digital growth area
Candidate sourcing all over Brazil, especially São Paulo, Curitiba and Belo Horizonte
We set up a dedicated on-site team who designed, implemented and managed the entire recruitment process, from candidate search, market analysis, profile evaluation, interviewing, to the admission process.
We also developed a competency-based interview training for hiring managers: from approaching the candidate to asking the right questions and to assess technical and behavioural skills. Our team assessed the client's current employees to create a development plan and an internship program.
We created a business case where candidates had to plan the development of an app taking into consideration the client needs.
All of the client's information management was done through ATS and we held daily, weekly and monthly reports with all the stakeholders.
Get in touch with our expert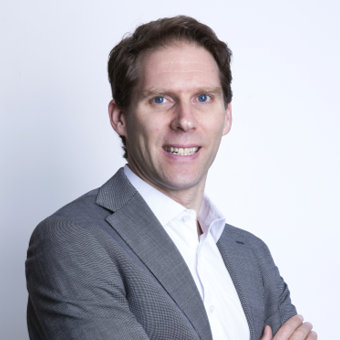 Gijs van Delft
Brazil