Project details:
A multinational oil and gas company asked us to undertake a market research and talent mapping project to understand if Malaysia is a suitable location to relocate their auditors.
Location: Singapore
Type of project: Recruitment project on demand
Size of the project: Less than 100 people
Timeframe: Two weeks
Functions: Finance
Placements: ---
The Brief:
Provide report of availability of professionals with skills in auditing, compliance and risk
Provide salary benchmarks compare against the Big-4 companies, mid-tier consultancy firms and SSCs in Malaysia, as well as pharmaceutical companies
We compiled an insightful report showcasing talent pool availability in Malaysia to justify local hiring rather than relocating the existing pool of auditors to Singapore.
Get in touch with our expert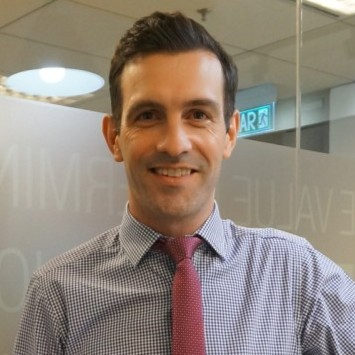 Nic Chambers
Malaysia
This block is broken or missing. You may be missing content or you might need to enable the original module.