Project details:
An investment holding & management company with experience in developing and operating casinos and integrated resorts globally contacted us to support them in setting up a Management Trainee Program in Singapore, requiring native Japanese speakers.
Location: Singapore
Type of project: Recruitment project on demand
Size of the project: Less than 100 people
Timeframe: 8 months
Functions: Hospitality
Placements: 28
The Brief:
Confidential project
Candidates had to come from top 20 Japanese universities
Candidates needed up to three years of experience
Five-year duration of the Management program
Two waves of hiring
This was a challenging project from the outset and our first project with this client and in this specific sector. Native Japanese speakers are not easy to find in Singapore, and as Japan is a candidate driven market this added to the complexity in finding people willing to change jobs and move country.
As a confidential project our approach to candidates had to balance our clients wishes for privacy and the candidates need to have questions answered about the project – some of which were impossible to answer completely as the management programme lasts five years.
We worked closely with our Japanese colleagues and set up a dedicated team who sourced junior candidates from top Japanese universities and via our database; and interviewed them via Skype.
We placed 8 candidates in the first wave and during the second wave we placed another 20.
Get in touch with our expert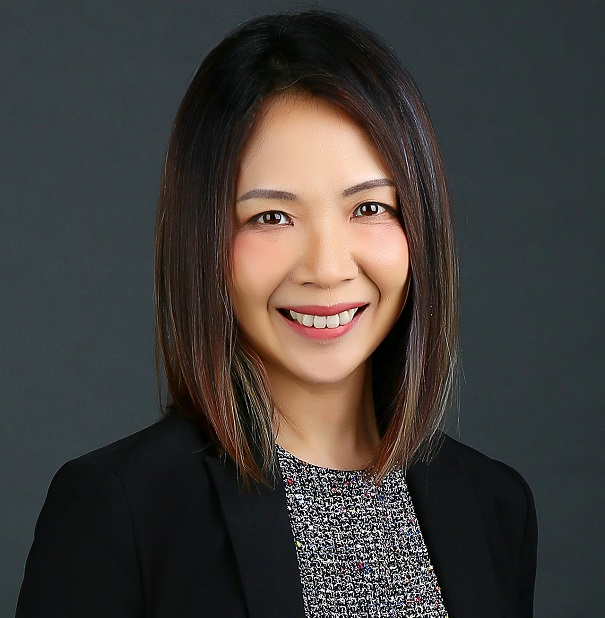 Erin Loh
  APAC
What are your recruitment needs? We'd love to hear from you.
Please select your country and fill out the form