Project details:
An American industrial chemical company, specialised on water analysis and chemical products, contacted us to support them with the establishing and staffing their new distribution centre in Bangkok, Thailand.
Location: Thailand
Type of project: Recruitment project on demand
Size of the project: Less than 100 people
Timeframe: 12 months
Functions: Multi-function
Placements: 25
The Brief:
25 candidates were needed across two different primary functions: supply chain operations and finance
First wave consisted in recruiting the managerial team
Second wave consisted in hiring all support staff and junior associates
We set up a dedicated team, consisting of one account manager and a sourcing team.
We had weekly conference calls with the client's HRD and hiring managers across USA, Singapore, China and Germany. We also provided weakly activity tracker and project updates.
Wave one was completed in five months with all managerial staff appointed (seven candidates hired).
Get in touch with our expert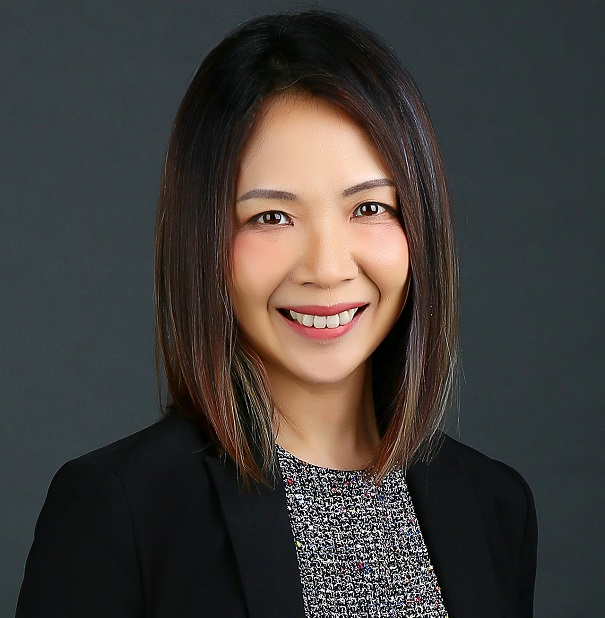 Erin Loh
APAC
What are your recruitment needs? We'd love to hear from you.
Please select your country and fill out the form