Project details:
Aerospace and defence company Meggitt needed a trusted partner to help them quickly and confidentially staff a purpose-built shared services centre.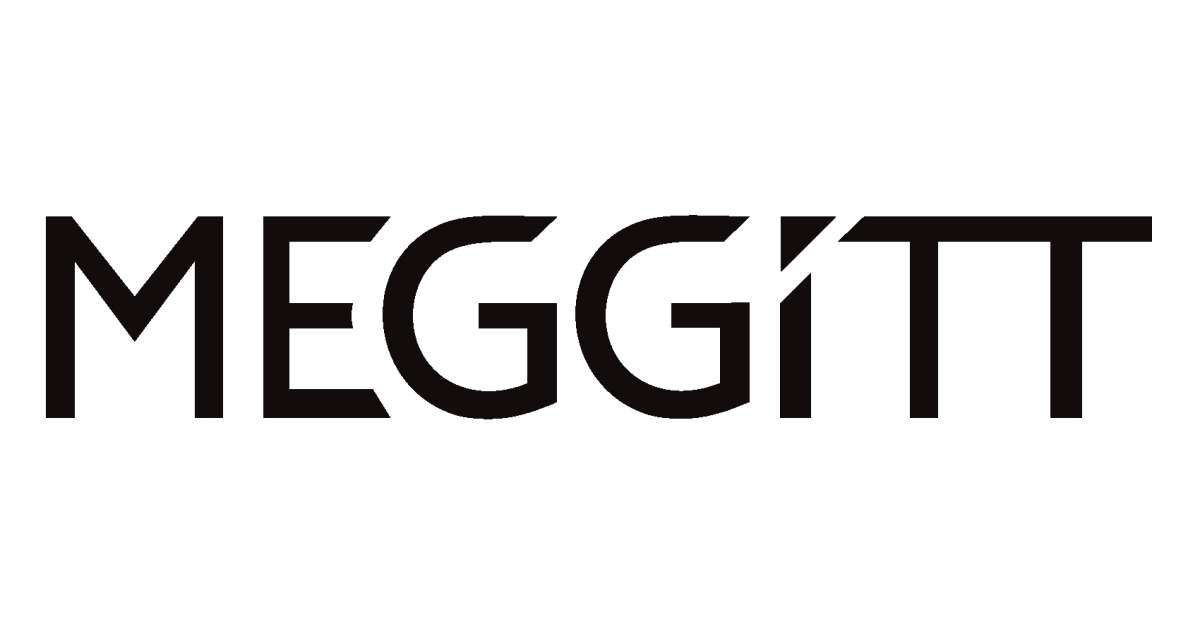 Location: United Kingdom
Type of project: Recruitment outsourcing, RPO
Size of the project: Less than 100 people
Timeframe: 10 weeks
Functions: Ranging from entry level to senior management
Lives changed: 40
The Brief:
Meggitt PLC is an international engineering group for the aerospace, defence, energy and equipment markets. With annual sales of around £1.6 billion, they have a global footprint of 9,000 employees across the UK, Europe, the Americas and Asia. 
When Meggitt's headquarters moved from Hampshire to a purpose-built shared services centre in Anstey, West Midlands, the company created 40 new positions to populate the new facility. These jobs ranged from entry level up to Senior Manager. Meggitt needed a recruitment partner who could provide a seamless and remote recruitment campaign that would include testing, a virtual assessment programme (to explore broader team, culture fit and diversity dynamics) and interviews to ensure that the new function would not only live and breathe the Meggitt values but also enhance and shape the future function.
Delivered against the backdrop of Covid19, this entirely remote recruitment campaign was also a confidential project that had to be handled with the utmost sensitivity.
The Solution:
Page Outsourcing led a delivery team covering all levels of the specialist vacancies (utilising Page Personnel, Michael Page and Page Executive brands). The 40 jobs were looked after by consultants who were discipline experts for each vacancy.
We attracted candidates using a dedicated Meggitt 'minisite' and the client's extensive candidate network
A large number of CVs were screened to ensure that candidates aligned with the defined competency framework
Candidate packs were created to ensure that candidates were well briefed and understood the benefits of working for Meggitt
120 candidates were selected to progress to our online interview screening stage. These initial interviews assessed the candidates' experience for the job and their suitability for Meggitt
3 online tests were compiled to robustly test the skills appropriate for the specific roles
93 successful candidates progressed to the virtual assessment sessions organised in collaboration with Mischief Makers, a third-party specialist in experiential events and assessment days
The final stage of this thorough, seamless, and efficient process involved an interview with the key stakeholders
The Impact:
We managed the offer and acceptance process which resulted in 40 candidates being hired by Meggitt
All candidates had an excellent experience and left with a highly positive impression of Meggitt
Meggitt were delighted with the quick turnaround times and the cost-effective campaign. We filled all interim and permanent roles across the various levels of seniority.
One candidate said:
"One of the things I loved about this process was that it was a very quick turnaround which meant I got a response almost immediately. The entire process was very educational, the assessment centre was a relatively new experience for me and I learnt a lot from working with others in various activities."
Another candidate said:
"My experience was brilliant, very professional and I was kept informed throughout the whole process. As a result, I secured an amazing job I would not have dreamt of being able to even be considered for!  Altogether an amazing company and such friendly people. I would definitely recommend them."
Head of Finance and Shared Services at Meggitt said:
"Page were able to build a significant talent pipeline, providing feedback that allowed us to flex to meet market trends and challenges, as well as facilitating our vision for a screening, assessment and selection process that not only allowed individuals to showcase their abilities and expertise, but also focused on candidate experience and engagement. We were able to stay ahead of a fast-moving market to secure, and substantially retain, our candidates of choice. This has been a critical project to enable the long-term strategy and vision for the global Meggitt Finance team and a great example of where working with trusted partners gets great outcomes."
Get in touch with our expert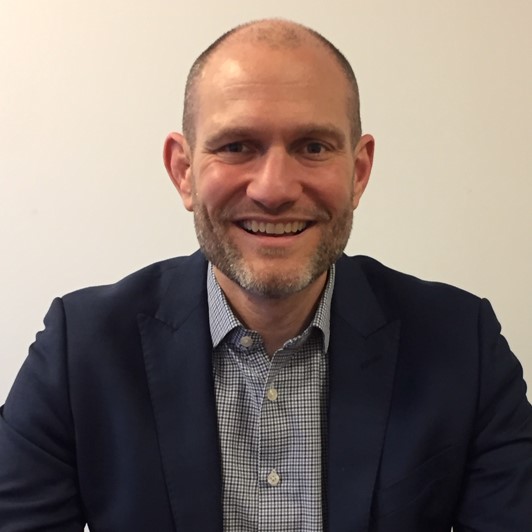 Alex Hall
  UK
What are your recruitment needs? We'd love to hear from you.
Please select your country and fill out the form