Project details:
An American corporation producing mid-range to luxury fashion products needed assistance with the implementation of a new SAP corporate system for their supply chain department.
Location: Switzerland
Type of project: Recruitment outsourcing, RPO
Size of the Project: Less than 100
Timeframe: 12 months
Functions: Multi-function
Placements: 30
The Brief:
Candidate requirements included prior experience working for a multinational company, good knowledge of SAP
Experience in the retail industry or working for a SSC was also highly regarded
Time pressure project, requiring and agile and flexible recruitment plan
One person on-site, to be present in their offices for four day a week over two and a half months
As we have previously worked with this client, we already knew their needs and the candidate profiles they were looking for, and we deeply understood the particulars of the roles they were trying to fill.
We managed to fill 30 positions for their Supply Chain, Finance and Tax departments, being three of them permanent roles and the remaining were on five to 10 months contracts.
Get in touch with your expert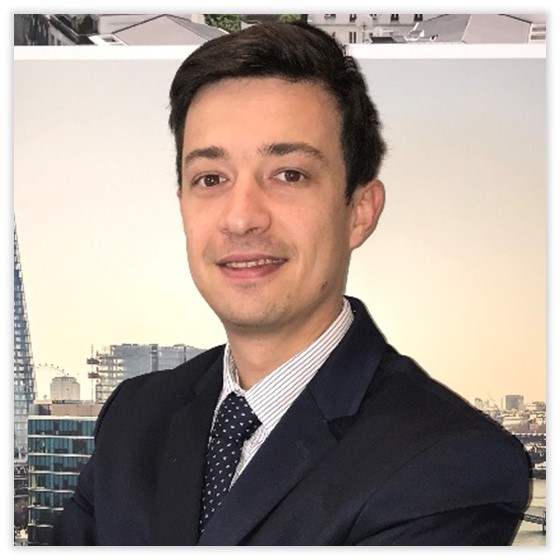 Jean-Baptiste Olagne
Switzerland