Project details:
Founded in 1973, Unicoba is one of Brazil's largest energy solutions companies, combining extensive electronics manufacturing experience with operational agility. With over 1,000 employees, the company provides energy efficiency and energy storage solutions for over 85% of Brazil's largest companies.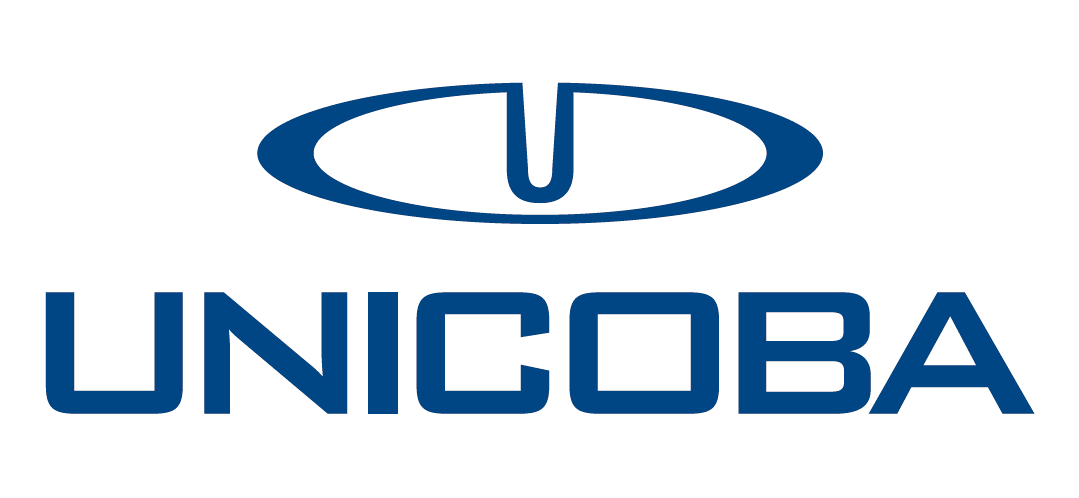 Location: Brazil
Type of project: Recruitment outsourcing, RPO
Size of the project: Less than 100 people
Timeframe: February 2021 - current
Functions: Commercial, marketing, technology, supply, engineering, sales and financial
Placements: 58
The Brief:
Unicoba engaged Page Outsourcing to help them restructure and expand their sales and operations team. The goal is to fill 65 vacancies in São Paulo (SP), Fortaleza (CE), Recife (PB), Belo Horizonte (MG), and other major cities in Brazil.
The Solution:
Diagnosis of the company's needs and market position so that we could design the best possible delivery model
Designing a search and attraction strategy for target companies
Reformulation of vacancy requirements through market mapping
Immersion of the Page Outsourcing team in Unicoba's organisational culture
Weekly client reports and dashboard presentation, plus daily syncs with HR to receive feedback and refine strategies
The Impact:
48 lives changed to date
94% of candidates said they were satisfied with the selection process
84% of project completed
Get in touch with our expert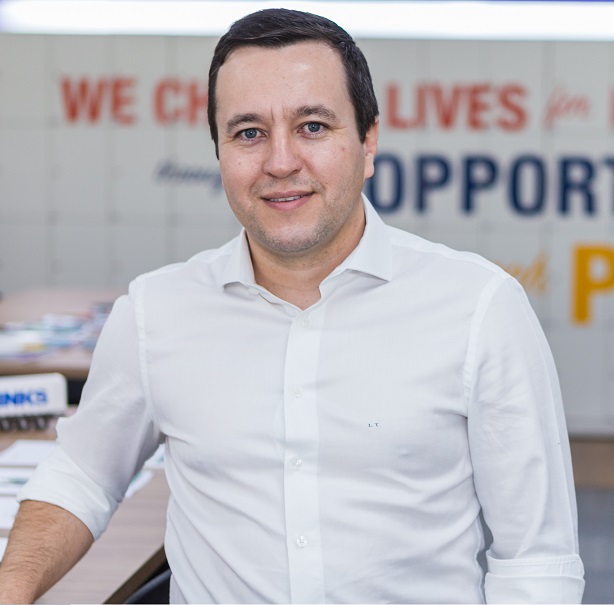 Lucas Toledo
Brazil
What are your recruitment needs? We'd love to hear from you.
Please select your country and fill out the form