You are here
425 placements per year to support governmental staffing in Australia
Project details
Location: Australia
Type of project: RPO
Size of the Project: More than 500 people
Timeframe: Ongoing
Functions: Multi-function
Placements: 425 on average each year
A central administrative authority for maintenance of all public services in New South Wales employes over 400,000 permanent staff and spends over A$ 1Billion per annum on contingent (temporary) labour. To manage these high costs, they tender out the supply of temporary staff to external agencies.
Task to recruit for Finance, IT, Marketing, Administration, Procurement, Customer Service and Engineering
Supply temporary staff through a centralized team
Junior and managerial roles
Our full dedicated team provides CVs to release temporary roles within 24 hours with full shortlists to be sent within 48 hours. Whilst some jobs briefs are more challenging, we stay in communication with the client to ensure regular updates are given and we set up quarterly account update meetings to discuss processes, job volumes and the candidate market with each department's representative.
Get in touch with our expert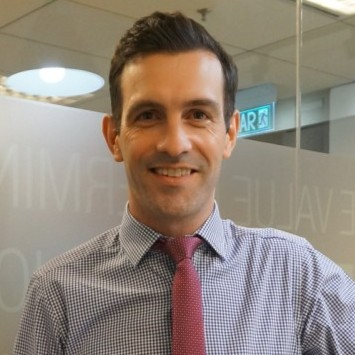 Nic Chambers
Malaysia