Project details:
Our client is an industry-leading innovator, that has developed a state-of-the-art platform, to deliver high-accuracy diagnostics for community-based healthcare.
Location: United Kingdom, US and EMEA
Type of project: Recruitment outsourcing, RPO
Size of the project: Between 100-500 people
Timeframe: 12 months with ongoing worldwide support
Functions: Engineering, Manufacturing, Healthcare and Lifesciences, Professional Services including, HR, Finance, Talent Attraction and Technology
Lives changed: Up to 200
The Brief:
To address global challenges posed by infectious diseases and other major health concerns, our client significantly expanded its operations in recent years. The increased allocation of resources was concentrated primarily across its three major sites in Scotland. However, due to substantial growth, Page Outsourcing had to deploy teams and resources globally.
The Solution:
We appointed a dedicated project director as a single point of contact between Page Outsourcing and the key stakeholders within the client's organisation. A 100% dedicated team was deployed locally at the sites to work as an extension of the client's recruitment function.  Page Outsourcing also led on all talent attraction including a large-scale PR campaign and administration working within our client's ATS. The Page Outsourcing project manager chaired weekly steering group calls to update on progress and strategy to source hard to find candidates.
Our project manager and relationship director worked with the client to design and execute services covering candidate generation and attraction strategy, candidate assessment centres interview planning and onboarding. This put our dedicated resourcing team in an excellent position to ensure we attracted top talent and provided a first-rate candidate experience.
We designed, organised and implemented a high volume and streamlined candidate journey
We built a dedicated client landing page embedded in the client's careers page to enhance the candidate experience and ensure all applications were captured and then transferred to the client's ATS accordingly
We utilised PR to attract a wider passive audience and raise awareness of the positive impact our client was having in saving lives.
Sourcing methods included: 

Branded and non-branded adverts on Michael Page and Page Personnel websites
Social media sites including Facebook, Instagram and LinkedIn (including LinkedIn Recruiter)
SMS targeting and simple one-touch apply
Targeted e-shots reaching candidates on Indeed and CV library
PR coverage in the Scottish newspaper The Herald, which reaches around 2 million adults a month
Programmatic Advertising to target hard to reach candidates such as Scientist
The Impact:
167 hires to date mainly across:

Engineering and Manufacturing 
Production Operatives
Healthcare and Lifesciences
Professional Services including HR, Finance, Talent Acquisition and Technology

Key Locations:

United Kingdom
United States
EMEA

Low candidate attrition of 3%
Average time to hire of 25 working days (reduction of 20% year on year)
10% under budget
Continue to support our client by sourcing skilled professionals on a global level
Get in touch with our expert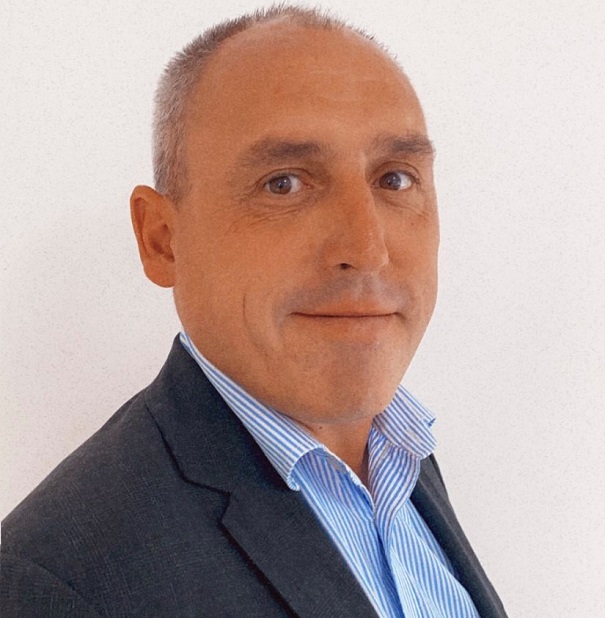 Dale Hampshire
  UK
What are your recruitment needs? We'd love to hear from you.
Please select your country and fill out the form