Project details:
Our client is an independent, not-for-profit housing association operating in England. They engaged Page Outsourcing to provide a total talent solution. We offered four different services with different levels of oversight of the recruitment cycle.
Location: United Kingdom
Type of project: Recruitment outsourcing, TTA / Total talent acquisition
Size of the project: Between 100 - 500 people
Timeframe: 10 months
Functions: Multi-function at multi-level
Placements: 109
The Brief:
Our client started a major transformation journey to enhance the level of customer service, launch new products and create a better user experience to its customers. The strategy was to create a new operating model and ultimately a drive to improve efficiences and productivity.
Page was engaged to provide four different services:
Management of the 360 process, overseeing the recruitment cycle from candidate sourcing to offer stage for 25% of the roles

Talent pipeline — provision of 10-15 CVs per role; once candidates had been chosen for interview, the client controlled the recruitment process

Contract & temp — 360 recruitment process offering

Graduate recruitment — design and implementation of two graduate assessment days
Two overarching priorities for the client were: a) reducing their recruitment costs and b) gaining access to more diverse talent pools.

The Solution:
We appointed a dedicated project manager as point of contact between Page Outsourcing and key stakeholders within the client's organisation. A dedicated team was deployed to work as an extension of the client's recruitment function. The project manager was on-site fortnightly to ensure objectives were being met and to brief key stakeholders on progress.
Our project manager and relationship director worked with the client to design and execute services covering generation and attraction strategy, candidate assessment and interview planning. This put our resourcing team in an excellent position to ensure we attracted top talent and provided a first-rate candidate experience.
We designed, organised and implemented two successful graduate assessment days resulting in nine hires (against an expectation of eight)
We built a dedicated minisite embedded in the client's careers page to enhance the candidate experience and ensure all applications were captured
Sourcing methods included:

Branded and non-branded adverts on Michael Page and Page Personnel websites
Social media sites like Facebook and LinkedIn (including LinkedIn Recruiter)
Targeted e-shots reaching candidates on Indeed and CV library
Dedicated job boards like Propertyjobs.co.uk
The Impact:
109 placements — 85 permanent, 15 temps and 9 graduates
Low candidate attrition of 3%
We helped Silva beat the industry average on time-to-hire: 30.9 days vs 41 days.
"We really appreciate all your hard work (and that of your team) and I am proud and pleased with what we have accomplished in these 10 months. It's been a major journey of transformation for the business and we are definitely stronger for it."
Executive Director
Get in touch with our expert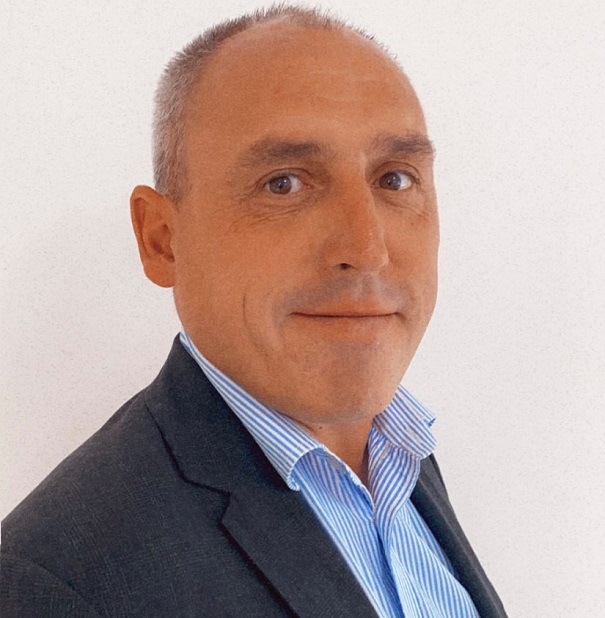 Dale Hampshire
UK
What are your recruitment needs? We'd love to hear from you.
Please select your country and fill out the form