Project details:
The Australian and New Zealand's largest gift and home goods lay-by service needed to recruit 80 temporary Customer Service staff for a six months project to cover their busiest period of the year.
Location: Australia
Type of project: Recruitment outsourcing, RPO
Size of the Project: Less than 100 people
Timeframe: 6 months
Functions: Customer Service
Placements: 80
The Brief:
The project had multiple start dates for inductions and required dedicated resources to be interviewing and referencing checking candidates every week
Being based in Western Sydney, the client found that accessing local temporary staff had been difficult
Firstly, we located three on-site consultants in our client's office. The job ads and searches were very location specific and appealed to those living in Western Sydney.
We coordinated multiple assessment centres for volume interviews, referencing checking and testing the candidates. As the staff were all temporary, we advise on having post placement care. We managed to effectively sustain weekly intakes of 10-12 candidates with minimal attrition.
Get in touch with our expert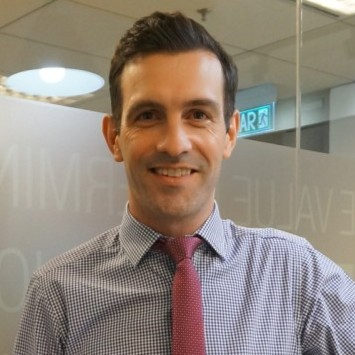 Nic Chambers
Malaysia