Project details:
A global investment bank contacted us to support their global banking and market business growth.
Location: China
Type of project: Recruitment outsourcing, RPO
Size of the Project: Less than 100 people
Timeframe: 5 months
Functions: Finance
Placements: 13
The Brief:
Tasked to recruit 12 Finance roles and a Shared Services Centre Director
Our dedicated team designed and executed an extensive recruitment campaign targeting high-caliber candidates from a range of countries – 100 applicants screened across 23 different nationalities. We also created a dedicated mini-site to drive client brand awareness and advertise the roles we were recruiting for, as well as creative online ads for LinkedIn and various job boards.
Get in touch with our expert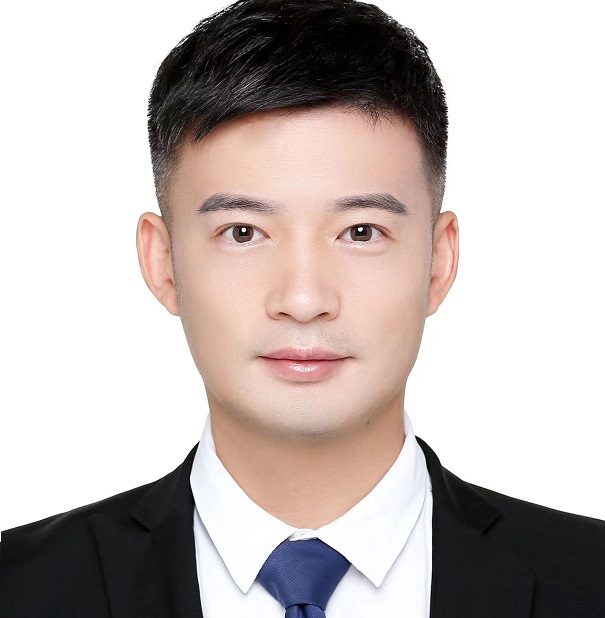 Alex Li
  China