Project details:
Founded in 2011, Mobly is a Brazilian furniture and home decorations vendor. The company began as an e-commerce venture selling more than 200,000 items online. In 2019, it opened its first physical store in São Paulo. Since then, Mobly has expanded to include 11 physical stores and is Brazil's largest online furniture vendor.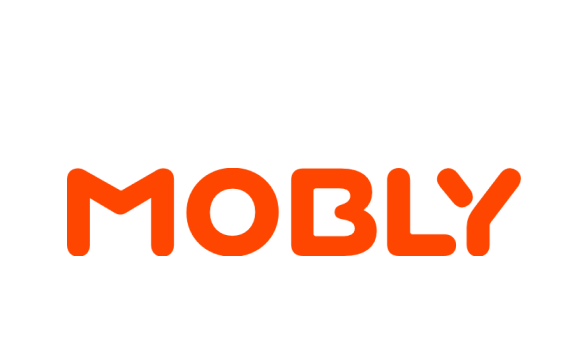 Location: Brazil
Type of project: Recruitment outsourcing, RPO
Size of the project: Less than 100 people
Timeframe: March 2021 - current
Functions: Tech leaders, software developers, software engineers
Lives changed: 40
The Brief:
Due to its rapid expansion, Mobly needed to quickly hire technology roles (back-end and front-end developers, tech leaders, QA, etc.). The company engaged Page Outsourcing to help them achieve this goal. The project started with a requirement of 40 roles working remotely at national level.
The Solution:
Large volume of candidate submissions (more than 200 profiles)
Real-time candidate feedback during the recruitment process
Immersion of the RPO team in the company's culture
Alignment of candidate profiles with Mobly's organisational culture
Candidate engagement and customer feedback throughout the process
Weekly report to measure productivity
Construction of the client's career webpage
Management of candidates and performance indicators through the Gupy platform, a recruitment software, which allows us to connect our recruitment activities to your internal platforms
The Impact:
40 lives changed – 100% of the project completed
70 candidates approved by the client for the 40 vacancies
100% of managers said they were satisfied with the selection process
Get in touch with our expert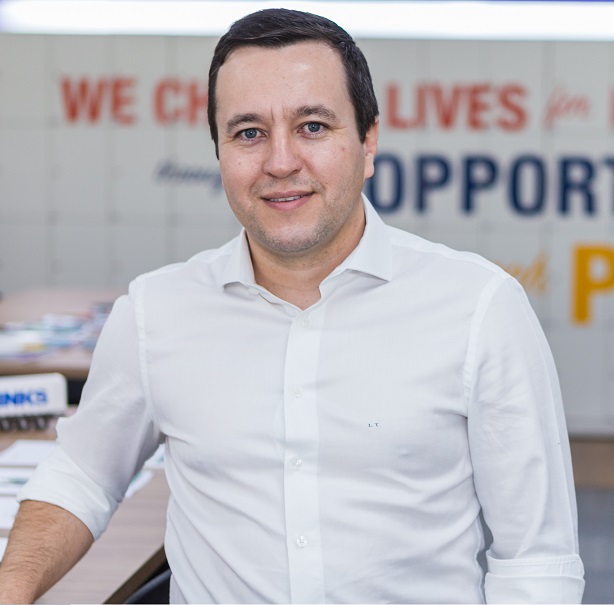 Lucas Toledo
Brazil
What are your recruitment needs? We'd love to hear from you.
Please select your country and fill out the form