You are here
Why us?
When your staffing needs change, and high-volume hiring or business transformation becomes the issue you are dealing with, you need talent solutions that work quickly and on budget.
Our RPO specialists help you to optimize your HR processes by connecting their local recruitment expertise with the scalability and flexibility you want for your company.
Page Outsourcing is supported by the power of PageGroup's three global brands giving you access to permanent, temporary and interim candidates at multi-level and in multi-functions – when you need them, where you need them.
What our clients say
Due to the complexity and volume of recruitment involved in creating a new team, hiring across different levels and deadlines with role profiles for four different job descriptions, Page Outsourcing proposed pre-screening all applicants before holding assessment days in our offices.
CFO

---
In terms of response speed and customer focus, they are excellent. Page Outsourcing's flexibility, resilience, support for problem and trust helped the company focus on its real business.
HR Business Partner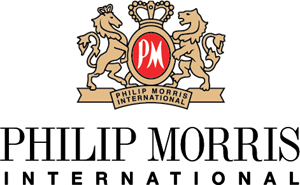 ---
Market knowledge, agility, professionalism, closeness and commitment to the project.
HR Business Partner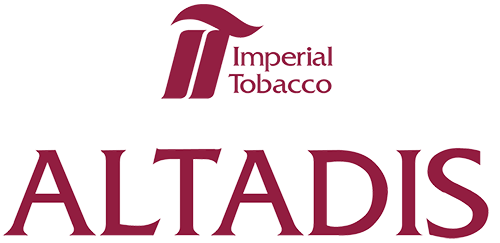 ---
A tremendous help as a dedicated onsite recruiter for us. Page Outsourcing took the effort to understand our requirements before constantly iterating and working tirelessly to refine the process and target suitable candidates that have resulted in successful conversions.
Director

Our Success Stories